Reply
Topic Options
Mark Topic as New

Mark Topic as Read

Float this Topic to the Top
Re: One Beep and Powers Off
It sounds like the problem my system had too, I would turn on the switch and see the red light come on but as soon I would try and trun it on it would automaticaly shut off. I found out it was a power supply problem.Now it runs like new. If you know how to fix it yourself it would be cheaper for you to do it.
Re: One Beep and Powers Off
so i had the same thing going on, took it apart found a loose cord, plugged it in while it was apart and it worked, put all the screws back in and turned it on and again same thing it would just turn off so it wasnt loose wire.. took apart right after and took both bolts out of the side of the battery and again it works put them back in didnt work.... maybe a playstation set to make people send it in when they try theyre own maintenance.... wouldnt that be a concept.. pay 150 for them to put the bolts in at the right length to make the playstation actually turn on, like an off switch when you do your own work on it.. try it..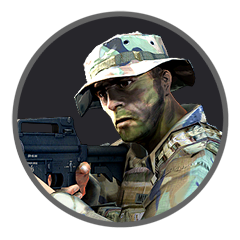 Offline