Reply
Topic Options
Mark Topic as New

Mark Topic as Read

Float this Topic to the Top

Bookmark

Subscribe
EncodedNybble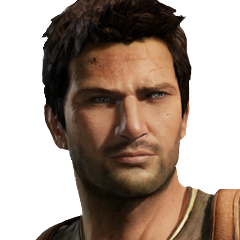 Offline
Re: will psp go charge off the iphone 3gs little power cube
---

Fireballmaker wrote:


---

pllihp wrote:


im on vacation right now and i left my charger at home but theres a gamestop here and they have the charger but my mom wont let me get cus its 30$ and yes my mom buys my stuff who CARES but she said coulld get me the usb part and i was wondering if i plugged the usb into the iphone cube that my psp would fry or even charge pleeeeeaaaassse help!!!

---

Moments like these remind me why I love my PSP-3000 and its removable battery.

---
Or reminds me why I love my generic portable battery. There are many ways of having portable power rather than carring around a PSP only battery.
Re: will psp go charge off the iphone 3gs little power cube
---

Fireballmaker wrote:


---

pllihp wrote:


im on vacation right now and i left my charger at home but theres a gamestop here and they have the charger but my mom wont let me get cus its 30$ and yes my mom buys my stuff who CARES but she said coulld get me the usb part and i was wondering if i plugged the usb into the iphone cube that my psp would fry or even charge pleeeeeaaaassse help!!!

---

Moments like these remind me why I love my PSP-3000 and its removable battery.

---
Not to mention the double-ended USB charge cable that came with the PSP-3000, which WILL charge a completely dead battery with an iPhone charger (or any other USB power source), if you plug in the charging tip rather than the mini-USB plug.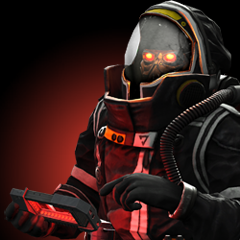 Offline
Re: will psp go charge off the iphone 3gs little power cube
---

Gamble_STARS wrote:
HAHA @ all you, i use my power cube all the time, just put it in USB mode, the cube does not need to emulate USB functions, as long as it is in USB mode on your pspgo, you will have no problems

---
Does that mean you don't need a data connection to charge the PSP Go as long as it's in USB mode? I've been wanting to get a portable USB battery, like duracell smart power or something like that, but I read they wouldn't charge the PSP. I wonder if it would work if the PSP was in USB mode.
Anyone know?