Reply
Topic Options
Mark Topic as New

Mark Topic as Read

Float this Topic to the Top

Bookmark

Subscribe
Highlighted
8 replies 145 views Edited Jun 25, 2013
What controller breaks more for you? I've dropped my xbox 360 controllers many times and at least 2 of them broke and another one's thumbstick randomly moves. Even though my join date for PSN is June 2013, I have played all of the PS consoles (except Vita), out of the countless times I dropped my PS1, PS2, and PS3 controllers none of them have ever broke or become damaged.
Treasure Hunter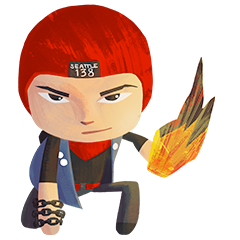 Registered: 03/09/2013
Offline
4945 posts
Re: xbox and ps3 controllers
Jun 25, 2013
I've only had PlayStation. PS1, PS2, PSP, PS3. In that order. I've never touched an Xbox controller. My friends have always been Playstation-ers.
Anyways, if vibration counts, all but one (my current controller). Completely break? Two. A PS2 controller (green) and the PS3 controller. The PS3 controller broke of rage.
Re: xbox and ps3 controllers
Jun 25, 2013
Never had an XBOX controller since i never owned one of the console the only times my broke was because the controller was not an official controller and by that i mean not made by Sony also i don't drop the controller often it very rare the only time an official controller was broken was the PS3 controller because i had it for years
Ghost of Sparta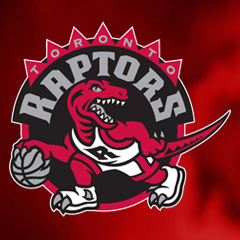 Registered: 05/27/2010
Online
13135 posts
Re: xbox and ps3 controllers
Jun 25, 2013
My uncle has 3 xbox controllers
All 3 of em are broken
Both of my ps2 controllers and ps3 controllers still work fine after being sat, dropped, and thrown
Are you a WWE fan?
click here
to join the discussion
Thanks Saviorsixtysix for the sig
Re: xbox and ps3 controllers
[ Edited ]
Jun 25, 2013
My DS3's and Sixaxis controllers are still in perfect working condition. As I only had a 360 for an incredibly short amount of time I cannot speak on the condition of it's controller.
Edit: PS1 and PS2 controllers are fine as well.
Imperator Danknovaxperaux Divi filius Imp XIII Pont Max Trib Pot XLIX Cos CXVI Primus Signiferi Box-xy Princeps Moderatores Pater Forum
Fabulous!
Uncharted Territory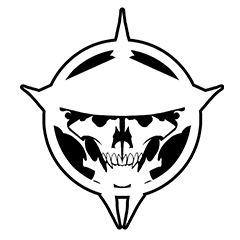 Registered: 01/09/2011
Offline
1873 posts
Re: xbox and ps3 controllers
Jun 25, 2013
I call BS on the OP's claim. DS3's are fragile as hell lol. I've had trigger buttons break all the time and X's buttons going out. DS3's can't handle the abuse of a fighting game. Or any game that requires you to use the trigger buttons often. You can break the original six axis controllers in your hands if you really wanted to lol.