Reply
Topic Options
Mark Topic as New

Mark Topic as Read

Float this Topic to the Top

Bookmark

Subscribe
Highlighted
Re: what languages do you speak?
I speak English...and a tiny, tiny bit of spanish
Check me up on twitter. www.twitter.com/scosner56
I also have a blog. http://scosner56.blogspot.com/
xoblonglyricx
Offline
Re: what languages do you speak?
English and German. I am also probably going to learn another language, like Italian or Turkish, since I am going to live abroad for a year in some country. And I think a lot of people have bad definations of fluent, by fluent, can you go the whole day thinking in that language and function fine? Can you get into big discussions in that language? Talking about sports,cars,girls,etc etc, if not, I don't think your fluent.
Deutsch und stolz!
btw if u wanna send me a pm and we can just talk, im so bored

THEGREENSKEEPER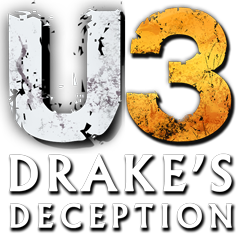 Offline
Outlaw2594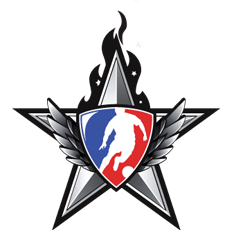 Offline
iLestMercredi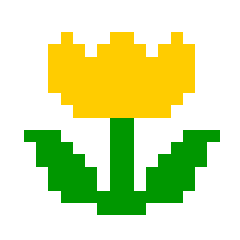 Offline
Re: what languages do you speak?
North-midwest english
decent amount of french
(my friends went to france over the summer and they said that the french loved our north-midwest accent)
Written in very small characters one word, which could be deciphered, but it was hard to tell whether it should be read as independent or interdependent

PSU handle: NewbieSmack
Gaming PSN handle: Mistah_Kurtz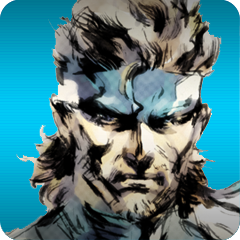 Offline
outtokill7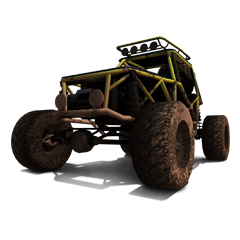 Offline
Re: what languages do you speak?
Sorry but I think I've lost count of how many times a thread with the EXACT same topic has been made...
But for the record:
English, French, Japanses, Bengali are the ones I can fluently speak in.
I can say words in many other different languages though. Thank you satellite..
A Proud Canadian.