Reply
Topic Options
Mark Topic as New

Mark Topic as Read

Float this Topic to the Top

Bookmark

Subscribe
ChangeDaBullets
Treasure Hunter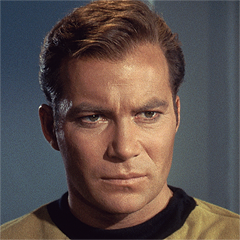 Registered: 07/02/2013
Offline
5702 posts
Re: what are y'all up to?
Aug 4, 2013
---

BigInJapan_ wrote:
i am trying to decide which ps4 launch bundle to pre-order. any thoughts?

---
Get the one with the 12 month PS Plus and game they have those on Amazon I think.. Or just get two games and the PS4.. I paid off 3 games and a PS4 call of duty ghosts watch dogs and killzone shadow fall.. The lady at the game stopw as impressed with my choices Lol

ChangeDaBullets
Treasure Hunter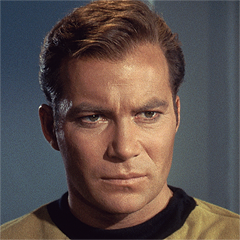 Registered: 07/02/2013
Offline
5702 posts
Uncharted Territory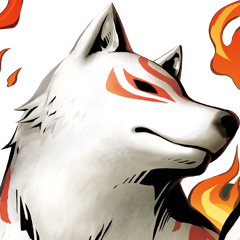 Registered: 04/02/2013
Offline
1190 posts
Umbrella Scientist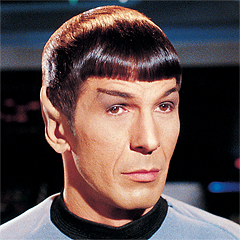 Registered: 10/01/2008
Online
9328 posts
Re: what are y'all up to?
Aug 4, 2013
The same thing we do every night, Pinky—try to take over the world!
Here's symbols to copy & paste into your friends list comment. ℡ № ª
⇒⇔ ¹ ² ³ ® ™ ‰ © ½ ¼ ¾ ←↑→↓ψ † ‡ ※♪♭♯★ ☆▲▼△▽◆ ◇ ○ ◎ ● ■ □ 回 〓 √∞♂♀ 웃 유
Ω ①②③④⑤⑥⑦⑧⑨⑩⑪⑫⑬⑭⑮⑯⑰⑱⑲⑳ ㎎ ㎏ ㎜ ㎝ ㎞ ㎡ ㏄ ≒ Æ æ η α β ε α₩£ ≡ » « ¶ † εïз ∵
∴ #'〈 〉《 》「」『 』【 】〔 〕ミ 彡 ッ シ!#@ $ %
&()*+,-./0123456789:;<=>?ABCDEFGHIJKLMNOPQRSTUVWXYZabcdefghijklmnopqrstuvwxyz[\
]^_`{|}~¢£ㄻ ㄼ ㄽ ㄾ ㄿ ㅁ ㅂ ㅄ ㅅ ㅆ ㅇ ㅈ ㅊ ㅋ ㅌ ㅍ ㅎㄱ 을 ㄺ卍∃⊥ ∀ Ξ Σ Π 文 ≒≠ ≡≦
≧ⅠⅡⅢ Ⅳ Ⅴ Ⅵ Ⅶ Ⅷ Ⅸ Ⅹ ⅰ ⅱ ⅲ ⅳ ⅴ ⅵ ⅶ ⅷ ⅸ ⅹ¬ ̄ ±∂∩∀∇∠∧∨∩∪∫∬⊂⊃⊥⊿⌒─│┌┐└┘├┤┬┴┼─
━│┃┌┏ ┐┓└┗ ┘┛├┝┠┣ ┤┥┨┫┬ ┯ ┰ ┳ ┴ ┷ ┸ ┻ ┼ ┿ ╂ ╋