Reply
Topic Options
Mark Topic as New

Mark Topic as Read

Float this Topic to the Top

Bookmark

Subscribe
Dec 9, 2013
lol, I don't even know if the construction of the stadiums in here will be done in time for the world cup
But yeah, maybe I'll watch it. I live in one of the cities that will host the games.
[that is, if it's not a total chaos .-.]

= = Every day is Kill la Kill day!! = =
Dec 9, 2013
Eh, I don't follow the teams very well, but...
Other than my own, I think I'd pick Italy, Spain or France. They're cool.

= = Every day is Kill la Kill day!! = =
Dec 9, 2013
hey pc nobie are you full straight hrs of the tournament and not miss out any football match of the tournament?
i'll try doing that next year because last time i miss couple of match of the game but i had to watch rerun of the game.
Dec 9, 2013
Actually no, in the last years I just watched the matches with Brazil's team in it, and saw the results of other teams later. And I plan on doing the same thing this year.
Plus, I'm not really interested in soccer or sports in general... I just watch it because my family [and the entire country] does the same and I have nothing better to do

= = Every day is Kill la Kill day!! = =
Uncharted Territory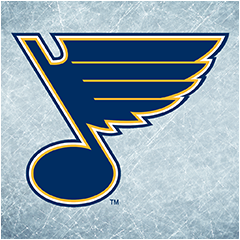 Registered: 07/08/2013
Offline
1668 posts
Dec 9, 2013
I'm from the US so I hope America wins, but it's doubtful. If they don't win then I'm wanting Germany to win.
Dec 9, 2013
Most definitely watching the World Cup! I'll be pulling for the US (even though their chances are slim), I'll still be cheering them on. Along with Colombia. Now their chances are really good. Ranked 4th in the world. They could very well make it to the semi finals or even the finals. Then again, it's the World Cup, anyhitng can happen!