Reply
Topic Options
Mark Topic as New

Mark Topic as Read

Float this Topic to the Top

Bookmark

Subscribe
Highlighted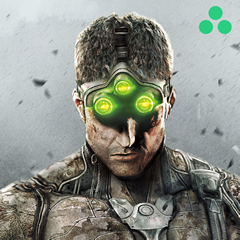 Offline
Re: What got you into gaming?
My mom bought me a SNES in 1996 and I started playing The Lion King, Super Mario Bros, Pitfall, Killer Instinct, Contra 3 and I got hooked after that.
Re: What got you into gaming?
Oh yeah. OLD SCHOOL!
Since 1980, and still going. I honestly thought I would outgrow gaming, but it seems i WILL NOT. Although I don't get much time to play these days, I do not think I will ever give up gaming. LOVE IT! Gaming is better than drugs (which are no good anyway), and a better way to spend money.
Moble
Viewtiful_Josh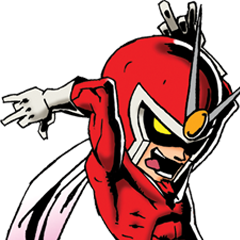 Offline
Viewtiful_Josh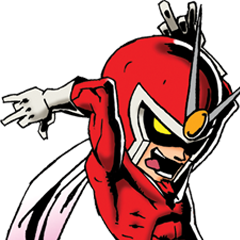 Offline
Re: What got you into gaming?
---

Iceman_Nightmare wrote:


As a kid I loved James Bond movies (still does), and I've put in GoldenEye 007 in my Nintendo 64... That is how all started. A person once told me GET A LIFE, since I played to much console. I told him... Its not because I game to much I don't have a life, Its because I game to much I chose to have many different lifes.

---
Haha, that reminds me of a shirt I saw one day that said on the back "I don't need 'a life', I got x99 of them!" (Something like that, and it was like NES Mario-ish font . I lol'ed and agreed.

Gameplay -> http://www.youtube.com/watch?v=Gzxc59Y6GcA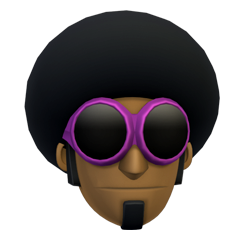 Offline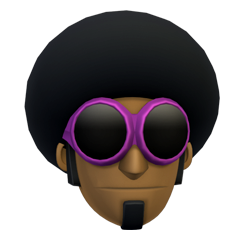 Offline
Re: What got you into gaming?
---

bob-maul wrote:


I had a SNES when I was 2. I remember THREE moments of me playing SMB 3. I really got into games when I was 4 and my grandmother decided to buy me the Jungle Green edition of the n64. From there, never looked back.

---
That looks like an awesome item. Do you still have it?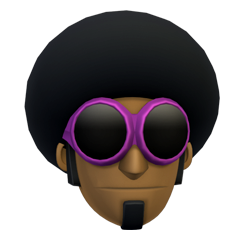 Offline
Re: What got you into gaming?
Nothing 'got me into gaming'. I've always been intrested in computers, and graphics. The first console I used was an old Atari 2600. But I bought my first console. The Segascope 3D, back in the early '80s, at Toys 'R' Us. I've bought almost every one of the popular systems that's been produced ever since. There've been a few I haven't 'experienced' though. Coleco Adam, Bally Gamecenter, TurboGrafix 16, anyone? Those were the days. And We Liked 'em!
Re: What got you into gaming?
Re: What got you into gaming?
It was probably Operation Wolf on the Commodore 64 that got me hooked. That and Wizball. I lost way too many hours to those games when I should've been doing homework and learning to be a productive member of society. But hey, even if I could go back I doubt I'd change a thing. Compared to what some of my peers got up to I reckon it was a pretty harmless way to escape reality. I have to say though, I never thought I'd still be gaming in the 21st century.