Reply
Topic Options
Mark Topic as New

Mark Topic as Read

Float this Topic to the Top

Bookmark

Subscribe
Highlighted
21 replies 98 views Edited Apr 8, 2011
So ive been familiar with the game W.O.W. for some time now and I understand the gist of the game but i have never played it. I was just curious if anyone on here plays wow and can give me some useful information or tips because im most likely going to be getting it.
Treasure Hunter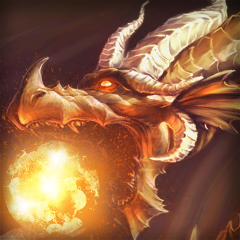 Registered: 04/05/2009
Offline
8202 posts
Apr 8, 2011
Just be prepared to sink an awful lot of time in this game.
Fabcom
I Only Post Everything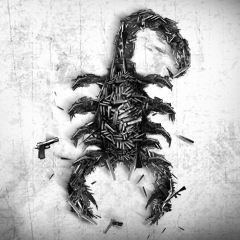 Registered: 07/31/2007
Offline
981 posts
Apr 8, 2011
my wife has been playing it for the past 6 years, she's addicted I tried for about a year when I didn't have a playstation... It was fun and if you like it you can be sure it will keep you busy for hundreds of years.... my tip: get it, play it for a while, if you don't like it sell it. if you like it, you'll be happy you got it. simple as that.
donutman46
Uncharted Territory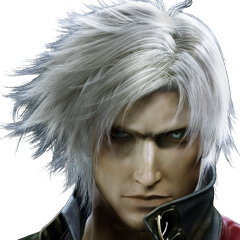 Registered: 05/09/2009
Offline
2111 posts
Treasure Hunter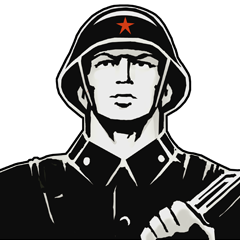 Registered: 03/26/2008
Offline
6512 posts
Apr 9, 2011
lol i played wow and i poon scrubnub all day wen i was playing wow lol at the vids brought back some memories
might start playing that agian but this time imma play it on a privite server ... warlock FTW
Apr 9, 2011
I wouldn't take anyone's comments here on WoW too seriously, op. Most of them haven't played and are most likely just basing their opinions on what they saw in Athene's YouTube account..
I wouldn't recommend the game unless you have dedication, patience, and enough will to learn to play properly so you don't waste a lot of time grinding.
Apr 9, 2011
A lot of roleplaying games are fun and addictive.
I never got into WOW because of the 15$ per month price.
But i did play Runescape.
Let me just say i spent a LOT of time on Runescape.
Over 110 days of gameplay...
Geezus.
That was just Runescape, I've heard that WOW is a really good game to, maybe even better.
Then one day I was bored and realized.
Why am I playing this?
What is the point?
So I stopped playing it.
One word of advice.
If your going to play WOW, don't let the game take over your job, school, or family, or ANYTHING that comes first in real life than the game.
I was doing bad in school because of Runescape so I just decided to quit it.
Make a wise decision.
OR just don't play the game at all.
Trust me, it can change you.
You will sometimes deny going out with your friends or family because of this game.
I'm sure some users can agree with me here.
Apr 10, 2011
I use to play it around 2 years ago, i quit before the lich king expansion arrive so i have miss so much. Recently i been so tempted to start playing again, currently im playing DC universe online on the PS3 but still is not even close to WOW and is getting boring fast, good game but is not so massive as WOW.