Reply
Topic Options
Mark Topic as New

Mark Topic as Read

Float this Topic to the Top

Bookmark

Subscribe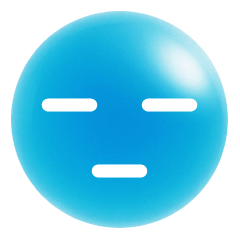 Offline
Do you really think that the majority of people aren't stealing and robbing just because society says it's bad?
If so, wow. No, people know that hurting people and taking things that don't belong to them is wrong. Desperation and poverty creates people that are willing to do anti-social things like stealing other people's things. Resistance and desperation create the circumstances that lead to violent crime. The majority of violent crime is far from random. It is usually proceeded by an incident or a series of incidents that lead to that breaking point where actually physical violence occurs. Are people out there that are so disconnected from reality that they believe it's fun to hurt people? Absolutely. Are there people with serious mental issues that might cause them to commit violent acts? Yeah, there are. However, when compared to the rest of the population, they are a small number of people. If this fictional purge were to occur, the people who decided to partake would be swiftly dealt with by the overwhelming majority of normal well adjusted people.
Take my word for it on that. It's the whole reason Detroit is not burning down now as we speak, even though the city basically has a part time police force at this point. People are generally good, it's the small minority of people who do horrible things that give us all a bad name.
---

darknovaxp wrote:


Shame, all it takes is "you will not be punished" for people to want to indiscriminately slaughter and steal from their fellow man.

---
Not all of us Darknova! Look up 2 posts before this one I quoted