Reply
Topic Options
Mark Topic as New

Mark Topic as Read

Float this Topic to the Top

Bookmark

Subscribe
Highlighted
---

KANE-FIRE wrote:


I just got trolled in Resident Evil 6.Someone joined my session as my partner and spammed me with grenades until i died.

---
Dang. Jerk
. I hate when people troll in any game. Really brings down the mood a lot.
/
FAQ and Rules & Conduct
/
/
FAQ about reports
/
Forum Team info
/
/
WC Forum Resources
/
PSN friends thread
/
Life and Gaming -- My blog
Playstation customer support numbers: 1-877-971-7669 (for billing and Playstation Network); 1-800-345-7669 (for technical support)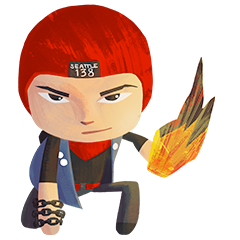 Offline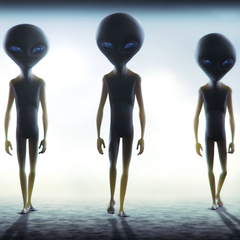 Offline
---

KANE-FIRE wrote:


I just got trolled in Resident Evil 6.Someone joined my session as my partner and spammed me with grenades until i died.

---
That never happened to me. I usually join people, not let them join me.
18.3.?
I've read that there will be no Japanese voices/English sub due to Vita's limited capability. That's a shame. I'm still going to pick it up because I never completed the game on ps2.
"How do you prove that you exist...? Maybe we don't exist..."
---

KANE-FIRE wrote:


It has happened to me like 2 times once in mercenaries and now in story mode.

Anyway FF X & FF X-2 HD release date has been announced March 18,2014 they released a new trailer and a new limited edition package design

---
Can't wait!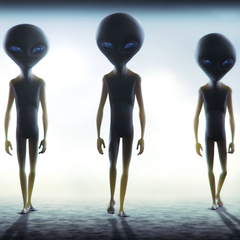 Offline