Reply
Topic Options
Mark Topic as New

Mark Topic as Read

Float this Topic to the Top

Bookmark

Subscribe
Highlighted
Starhawk chat room
[ Edited ]
34 replies 270 views Edited Jan 14, 2013
So I was invited into a text chat on PSN yesterday by a fellow SH'er. Jumped in it for a few moments and saw a bunch of familiar name faces! Some of them used to post here regularly. Some still do. One of them didn't like me very much... he was just evil to me... very evil. Almost evil incarnate!
I always wondered what goes through people minds when they talk the way they do. To say things attacking a person's sexual orientation, age, and other things. I mean it's just sad really. I cannot repeat what was said it would just be bleeped. I personally can take it. I'm a grown man. It just puzzles me why someone would go that route with anyone.
These types of people (we all a know a few) are just cowards. They can hide online behind a screen and say whatever. Online bullies I don't waste much sweat on, maybe a little, but I won't lose sleep over it. You wouldn't have the balls to talk to anyone, let alone me like that face to face. Sure sure, you may own me in game that's cool. You can be all leet and stuff. Good for you.
In the real world... You my online hooligan friend, are a full blown coward.
Online bullying is a growing issue in our world today and shouldn't be overlooked. My concern is not for me, but for the young ones that this could affect in a more serious manor. The one's that don't know better as to whether or not this is real, or how to tell if someone is just joking. This type of behavior can do damage. I encourage people to think smart before engaging in potentially harmful conversation. If you of an age where you should know better... do better.
Thank you for reading.
thesupertman
Treasure Hunter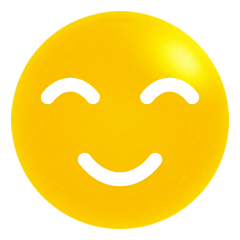 Registered: 09/08/2012
Offline
6552 posts
Jan 14, 2013
:/
Spell check?


this is me helping
ArVaDa-
I Only Post Everything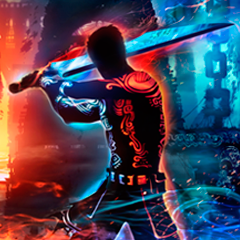 Registered: 05/30/2012
Offline
928 posts
Jan 14, 2013
that was just the wrong chat room for an "outsider" to join in man. LoL there was a lot of **bleep** talking going down and you just got the raw end of it.
Hekseville Citizen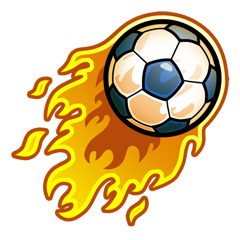 Registered: 05/16/2011
Offline
240 posts
Re: Starhawk chat room
[ Edited ]
Jan 14, 2013
---

ballsmakinze wrote:
Why can't I get invited to this **bleep**?!

To the OP ....

Good points.
Edit: profanity removed


---
Balls there were some names in that room you would have loved to get your hands on.
Treasure Hunter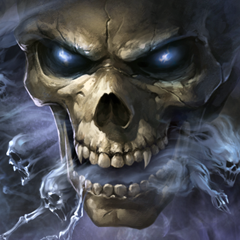 Registered: 07/21/2010
Offline
8267 posts
Jan 14, 2013
Nice thread OP.
(linked from OT)
Jan 14, 2013
Meh I have the same feelings as you on this subject but I find more fun in ribbing them back to the point they start raging. I've got no problem throwing around jokes and taking them.
I agree 100% on the point for younger people though. Online bullying is just a way for those who are McDonald fry cooks with small franks in real life to feel good about their inadequate life.