Reply
Topic Options
Mark Topic as New

Mark Topic as Read

Float this Topic to the Top

Bookmark

Subscribe
Highlighted
So I am Finally getting a 360
51 replies 2 views Edited Nov 19, 2006
yup my dad says if i save up 200.00 he will give me 200.00 so I can buy a 360!
i was gonna get the 400.00 pack,so what games should i get!currently i have 170.00 saved up
also my dads girl friend is gonna give me an extra 100.00 when i get my 360
i was thinking of getting
Madden07
Saints Row
Gears Of War
Smackdown VS Raw07
also what accessories should i get
date:11/18 my dad says i will get my 360 the first week of December
also my GamerTag on xbox.com is Ghost Star Hero
Message Edited by EA Games on
11-18-2006
05:49 PM
"50 told me go 'head switch the style up
And if they hate then let 'em hate
And watch the money pile up, the good life"
StandoffSniper
Treasure Hunter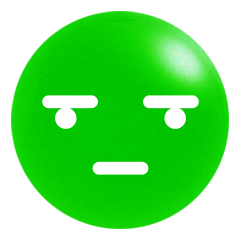 Registered: 08/05/2006
Offline
5928 posts
Re: So I am Finally getting a 360
Nov 6, 2006
Re: So I am Finally getting a 360
Nov 6, 2006
Haven't played it yet, but I'm sure it will be a good game, Call of Duty 3. Also Battlefield 2
----------------------------------------------------------
"Little Miss Muffet; sat on a tuffet; eating her curds and whey; along came a spider; who sat down beside her; and frightened Miss Muffet away. Then Muffet went back; and checked her gun-rack; grabbing a .357; finding the spider; she sat dwon beside her; and blew that poor sucker to heaven."
FiscalJackhamr
Last Guardian
Registered: 04/12/2006
Offline
13387 posts
IamTheGodfather
Last Guardian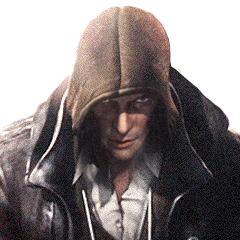 Registered: 03/30/2004
Offline
12617 posts
LINKS305
I Only Post Everything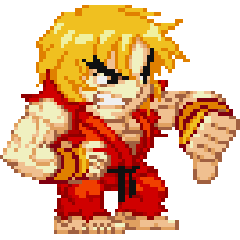 Registered: 04/14/2006
Offline
1099 posts
Re: So I am Finally getting a 360
Nov 6, 2006
FiscalJackhamr
Last Guardian
Registered: 04/12/2006
Offline
13387 posts
Re: So I am Finally getting a 360
Nov 6, 2006
---

9mk_The_Godfather wrote:


---

Ravage Ritual wrote:
My personal faves:

Gears of War
CoD3
GRAW
SCDA
Saints Row
Prey
Kameo
Dead Rising




---

kameo???? no way




---
kameo's great. it may seem a little kiddy but its got good graphics and its fun. havent seen another game like it at all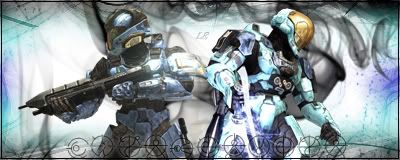 Re: So I am Finally getting a 360
Nov 6, 2006
Re: So I am Finally getting a 360
Nov 6, 2006
ledzeppelin987~
Uncharted Territory
Registered: 08/01/2006
Offline
1489 posts
Re: So I am Finally getting a 360
Nov 6, 2006
i have burnout revenge, its pretty good, also ghost recon AW, and oblivion are good. dont buy king kong tho, i made that mistake
---

EA Games wrote:


yup my dad says if i save up 200.00 he will give me 200.00 so I can buy a 360!

i was gonna get the 400.00 pack,so what games should i get!currently i have 130.00 saved up

i was thinking of getting

Madden07

Saints Row

Gears Of War

Smackdown VS Raw07

also what accessories should i get




---
http://www.explosm.net/db/files/Comics/Dave/comicterriblepun2.png