Reply
Topic Options
Mark Topic as New

Mark Topic as Read

Float this Topic to the Top

Bookmark

Subscribe
Highlighted
Sega and gear box getting sued
10 replies 4272 views Edited May 1, 2013
Re: Sega and gear box getting sued
May 1, 2013
well you thought wrong.... they deserved it.

There was a lot of impressive demos shown well before the games release, and when comparing the retail game vs the demos.... the retail looks WORSE than the demo....
There are simply elements to the game that do not exist in the final game that players THOUGHT they'd be getting because of the "leading on" made by Gearbox and Sega.....

And it tarnishes Gearbox's reputation because they were so successful with Borderlands 2....
Furiously Chaosing
smokingpistol
Ghost of Sparta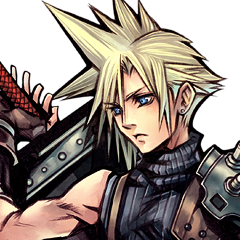 Registered: 11/12/2010
Offline
9504 posts
Re: Sega and gear box getting sued
[ Edited ]
May 1, 2013
@ gR3yGh051: Oh, I know they deserve whatever is coming to them, but I always here people say "I'm going to sue so and so for making a horrible game" but it never really happens. So, I'm kind of suprised that someone is going forward with a lawsuit. I'm extremely **bleep** at gearbox for what they did to the final game, Alien's was my most anticipated game of the year but after watching, reading and hearing how terrible the game was I was so disappointed.
@ smokingpistol: I've seen the E3 video and I could never recall gearbox saying "It is not the final product". They did say "Its all in-game". So take that with a grain of salt.

Treasure Hunter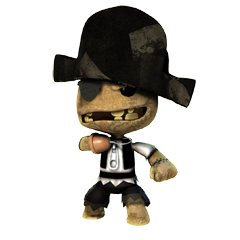 Registered: 03/15/2008
Offline
7356 posts
Re: Sega and gear box getting sued
May 1, 2013
<strong>
<font color="#3366FF">
I'm not supporting Gearbox's and SEGA's decisions, but this plaintiff is only suing them for the money. I won't be surprised if he asks $1,000,000+ in damages.
Gearbox should have told the gaming community about the differences--I think things were changed and omitted to meet an ESRB rating--but demos are NOT representations of the final product. If Gearbox was smart, they would displayed that message on their demo.
</font>
</strong>
lauranichole25
I Only Post Everything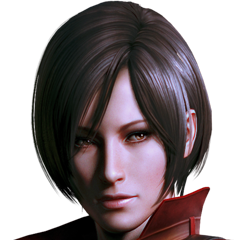 Registered: 03/08/2013
Offline
819 posts
Re: Sega and gear box getting sued
May 1, 2013
Re: Sega and gear box getting sued
May 1, 2013
---

smokingpistol wrote:
Arent most demos labelled as 'not full representatives of the finished product' yada yada yada anyways though?

---
Yes, but not to the degree of Aliens.... Most not all don't even have this label anymore... and even when you see "Actual gameplay" you're likely seeing the game run on a PC with maxxed out settings.
All of the demo's shown were narrated by someone who said "this is what the final game will look like" and lead everyone on....


its not like no one knows better, but when you're talking about things TAKEN OUT of the game, thats an issue.
Furiously Chaosing
Re: Sega and gear box getting sued
May 2, 2013