Reply
Topic Options
Mark Topic as New

Mark Topic as Read

Float this Topic to the Top

Bookmark

Subscribe
Nocturnal__Gamer
Treasure Hunter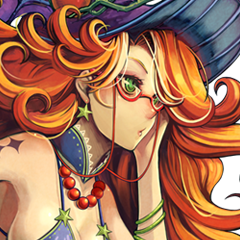 Registered: 02/25/2011
Offline
5310 posts
Fender Bender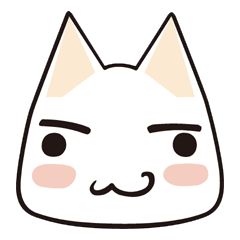 Registered: 03/07/2009
Offline
2718 posts
Oct 26, 2012
Noooo! Not AOTS!
Well... show went down drain when kevin left....
I liked the guy (forget his name) they got to replace him for week 1 & 2 of kevins leaving, the guy who does web soup i think... but every other replacement blows. Kevin was hard to replace aha.
Edit: and really? xplay gone? weird...
Uncharted Territory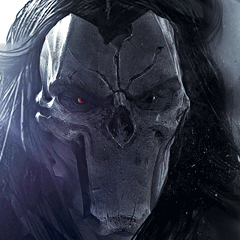 Registered: 08/01/2012
Offline
1384 posts
Oct 26, 2012
can we all at least say, we say this coming
[URL=http://s854.photobucket.com/user/princedastankeizon/media/princeofpersiasig_zpsebd22603.png.html][IMG]http://i854.photobucket.com/albums/ab102/princedastankeizon/princeofpersiasig_zpsebd22603.png[/IMG][/URL]
prince of Persia moveset: http://community.us.playstation.com/t5/PlayStation-All-Stars-Battle/Prince-of-Persia-in-all-stars/m-p/38273897#M125640
Stage_Coach
PlayStation Moderator (Retired)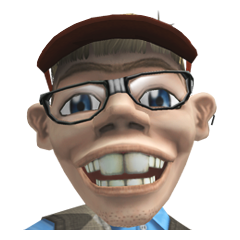 Registered: 07/16/2012
Offline
5944 posts
I Only Post Everything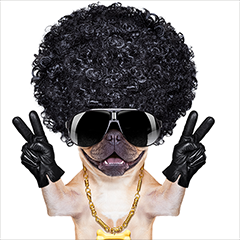 Registered: 02/20/2009
Offline
1020 posts
Oct 26, 2012
I have DirecTV so........ Meh
Oct 27, 2012
Sad news. It's not just "Attack of the Show" and "X-Play" getting cancelled. NBC Universal is looking to rebrand and end G4 as we know it by early 2013, with plans to cater the new channel toward older, GQ-reading males. So no more live E3 coverage and no more "Ninja Warrior". I guess that G4TV is going to turn into a Spike TV clone.
Here's symbols to copy & paste into your friends list comment. ℡ № ª
⇒⇔ ¹ ² ³ ® ™ ‰ © ½ ¼ ¾ ←↑→↓ψ † ‡ ※♪♭♯★ ☆▲▼△▽◆ ◇ ○ ◎ ● ■ □ 回 〓 √∞♂♀ 웃 유
Ω ①②③④⑤⑥⑦⑧⑨⑩⑪⑫⑬⑭⑮⑯⑰⑱⑲⑳ ㎎ ㎏ ㎜ ㎝ ㎞ ㎡ ㏄ ≒ Æ æ η α β ε α₩£ ≡ » « ¶ † εïз ∵
∴ #'〈 〉《 》「」『 』【 】〔 〕ミ 彡 ッ シ!#@ $ %
&()*+,-./0123456789:;<=>?ABCDEFGHIJKLMNOPQRSTUVWXYZabcdefghijklmnopqrstuvwxyz[\
]^_`{|}~¢£ㄻ ㄼ ㄽ ㄾ ㄿ ㅁ ㅂ ㅄ ㅅ ㅆ ㅇ ㅈ ㅊ ㅋ ㅌ ㅍ ㅎㄱ 을 ㄺ卍∃⊥ ∀ Ξ Σ Π 文 ≒≠ ≡≦
≧ⅠⅡⅢ Ⅳ Ⅴ Ⅵ Ⅶ Ⅷ Ⅸ Ⅹ ⅰ ⅱ ⅲ ⅳ ⅴ ⅵ ⅶ ⅷ ⅸ ⅹ¬ ̄ ±∂∩∀∇∠∧∨∩∪∫∬⊂⊃⊥⊿⌒─│┌┐└┘├┤┬┴┼─
━│┃┌┏ ┐┓└┗ ┘┛├┝┠┣ ┤┥┨┫┬ ┯ ┰ ┳ ┴ ┷ ┸ ┻ ┼ ┿ ╂ ╋