Reply
Topic Options
Mark Topic as New

Mark Topic as Read

Float this Topic to the Top

Bookmark

Subscribe
Re: PC vs Consoles, What do you think?
Take a chill pill. It's true a lot of multiplat games early in this gen suffered because the studios did not know how to approach the PS3 version. It's my understanding that if you made games for PC you could work on Xbox with relative ease. In fact, to this day the trend seems to be if you want performance, go Xbox. If you want image quality, go PlayStation. As for installs, I'm sure the poster was just talking about their own personal experience. Is that really worth raging over?
Re: PC vs Consoles, What do you think?
---

TheDster wrote:
Thank you for your valuable input, I know every game I put in console downloads to hard drive for ps3. Then has a patch same as PC gaming.

---
No you don't
Furiously Chaosing
Unicorn--Justice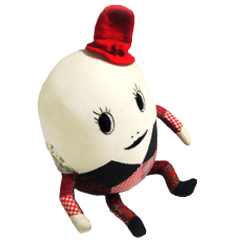 Offline
Re: PC vs Consoles, What do you think?
Each is good for different things depending on your interests.
I prefer first person shooters and hot-key heavy action RPG's (like Torchlight II) on the PC. I prefer fighting games, action games, 3rd person shooters, and racing games on console. I also like my strategy rpgs, action games, and fighting games on handheld.
U--J
PlayStation Support Guy @ www.playstationsupportforum.com