Reply
Topic Options
Mark Topic as New

Mark Topic as Read

Float this Topic to the Top

Bookmark

Subscribe
Apr 13, 2013
I don't know, do you need a modded controller?
Imperator Danknovaxperaux Divi filius Imp XIII Pont Max Trib Pot XLIX Cos CXVI Primus Signiferi Box-xy Princeps Moderatores Pater Forum
Fabulous!
Treasure Hunter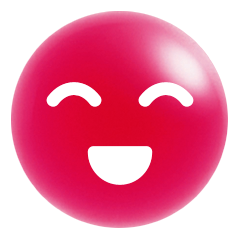 Registered: 11/11/2011
Offline
4570 posts
Treasure Hunter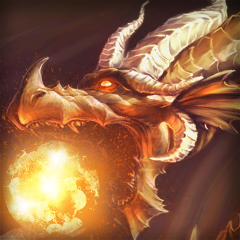 Registered: 04/05/2009
Offline
8201 posts
Apr 13, 2013
Many shooter games have Turbo Detection, which would actually punish the player by degrading their weapons.
That said, turbo controllers are for suckers. You can mash a button really fast with practice.
Apr 13, 2013
doubt it, Call of Duty is such trash, its already full of hackers and modders, if you really want to waste your time to compete on that game, go for it...it would like be getting a citation for littering in a dump.
RE-THINK SALAD
Naughty Paw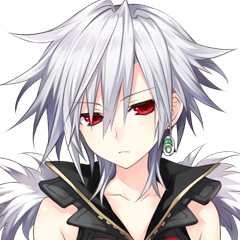 Registered: 12/06/2011
Offline
20442 posts
Apr 14, 2013
---

renatabls wrote:
Well, you'd get a lot of hatemail, i don't play CoD so i dunno if you'd get banned.

---
At this point in time, CoD has developed a system to prevent turbo controllers from working. This wasn't the case back in Call of Duty 4: Modern Warfare, as I think I recall seeing videos of modded controllers on that game.
If you do cheat, I'm pretty sure that you'll get banned. This is extremely frequent with the abuse of the emblem creation system. I remember playing Black Ops 1 and reporting many, MANY explicit/hateful emblems.