Reply
Topic Options
Mark Topic as New

Mark Topic as Read

Float this Topic to the Top

Bookmark

Subscribe
Highlighted
73 replies 177 views Edited Sep 15, 2013
So I've been thinking this may (or may not) be an interesting contest idea. Yep, the winner gets to be a Mod for a day with all associated Mod powers. locking threads, deleting posts, issuing warnings, even banning. The whole nine yards. Of course these actions would only be applicable for the day you're the acting Moderator.
I've seen threads where people felt the Mods were treating them unfairly or showing favoritism for one poster over another. This would give us a glimpse into what the Mods deal with on a daily basis. Of course not every complaint would go to the one temporary Moderator. There is a whole Moderation team after all but with their support the winner would have to legitimately respond to some. It would offer an opportunity for us to Mod the way we believe it should be done.
Would you delete posts simply because you didn't agree with them? Lock threads made by people you didn't like? Ban people just because you can? Or would you try to put aside past differences and do the job to the best of your abilities?
Possibility for abuse? Of course but again any actions would only be for 1 day and the person you exerted your wrath upon may be the next Mod for the day. Maybe they'd seek revenge or maybe they'd be the bigger person. I think it would be interesting to see in action.
I wouldn't expect there to be a "Mod for a Day" winner every day. Maybe they could run the contest once a week so 1 day out of every week there would be a guest Moderator. Now how would the winner be chosen? I may have some thoughts on that too but I'd like to hear your suggestions on this and the entire idea as well.
Thoughts?
Keyblade Wielder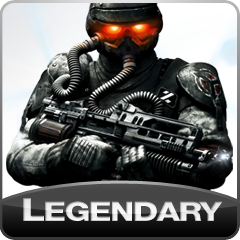 Registered: 09/05/2012
Offline
8191 posts
Sep 15, 2013
Good luck. Won't happen.
My thoughts? Nevour!
King_xO-AsSaSSin
Treasure Hunter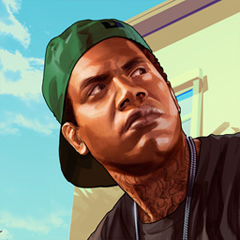 Registered: 08/18/2012
Offline
4550 posts
Sep 15, 2013
---

HiTmAN_90 wrote:


that would be bad for the community poeple would definatly stir up trouble one way or another

---
Possibly or it could be a learning experience for them.
Treasure Hunter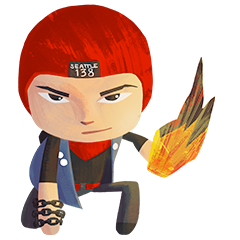 Registered: 03/09/2013
Offline
4945 posts
Uncharted Territory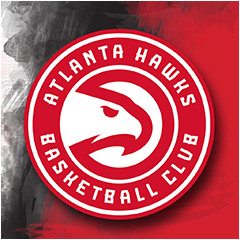 Registered: 04/29/2009
Offline
1626 posts
Re: Mod for a Day
[ Edited ]
Sep 15, 2013
I think it would be a terrible idea. I think it is fine just how it is. Its on the community to ignore most trolls. Dont reply to negative threads and just ignore people that are derailing threads.
If you feel someone is out of hand in your thread. Send them a pm and dont argue with them on the forums. Im tired of seeing good threads get closed because of petty arguements.

www.soundcloud.com/jahge
Ghost of Sparta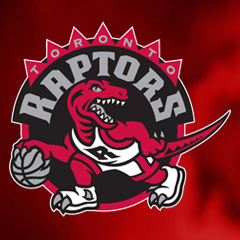 Registered: 05/27/2010
Online
13232 posts
Sep 15, 2013
Horrible idea, some people would abuse the power
Are you a WWE fan?
click here
to join the discussion
Thanks Saviorsixtysix for the sig
Sep 15, 2013
---

dc4daniel wrote:


I would pay to see Hitman become Mod. It would be the most entertaining forum day ever!

---
HItman would clean up this town and peace would be around us..