Reply
Topic Options
Mark Topic as New

Mark Topic as Read

Float this Topic to the Top

Bookmark

Subscribe
Highlighted
66 replies 679 views Edited Jul 24, 2012
I would like to bring up a sensitive subject which has been all over the news lately with the recent events that occurred in Aurora Colorado regarding the theatre shooting.
I've realized that many of us that live no where near the location of the shooting may have actually been effected by this tragedy. It's also possible that members of the Playstation community may be directly effected such as victims themselves, Their children, their families and their friends.
These missing users may also be employees of the theatre, EMS, The fire department, The police department, the Hospital or any member of the Colorado community.
I'd also like to remind everyone that there are children who use this network and it is possible that your children have friendships or relationships with victims they have met online. In this case we should watch closely for any changes more so than normal.
I would also like to remind everyone that this is a sensitive subject which we should all take serious consideration in how and where we discuss this topic as any joking or bullying could have devastating effects on those involved.
I personally send my heart out to all who are directly or indirectly effected by this.
Fender Bender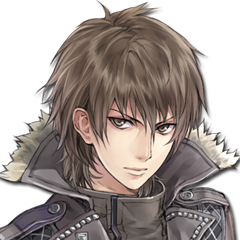 Registered: 01/21/2012
Offline
3408 posts
Re: Missing Colorado Gamers
Jul 24, 2012
Shinra Executive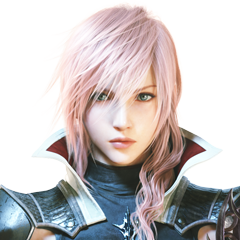 Registered: 05/22/2009
Offline
29271 posts
Re: Missing Colorado Gamers
[ Edited ]
Jul 25, 2012
Wonderful of you Jahoe to think of those who lost loved ones. it's not an easy thing to lose someone you love. Life can be really depressing at times when you read things like this.
Dj_Tenchu
I Only Post Everything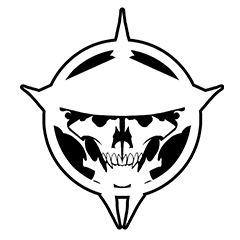 Registered: 03/02/2010
Offline
1169 posts
Re: Missing Colorado Gamers
Jul 25, 2012
even pro trollers should know where the line is. it's sad that anyone would think of that in a time such as this. I for one do not know anyone affected by this, but i keep my thoughts positive for all who are.
Lombax Warrior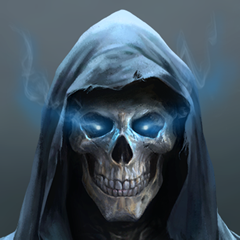 Registered: 06/27/2010
Offline
81 posts
Re: Missing Colorado Gamers
Jul 25, 2012
I know someone in Colorado, I don't know if they were affected by this, as we haven't spoken in awhile. I also send my thoughts and prayers to those who were touched by this, and hope they find peace, in the days to come.
smokingpistol
Ghost of Sparta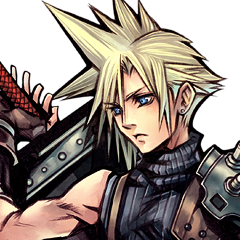 Registered: 11/12/2010
Offline
9504 posts
Re: Missing Colorado Gamers
Jul 25, 2012
A day or two before the shootings in Colorado a community near where I live in Canada had a bbq shooting that killed 3 and wounded over 20 people including a 6 year old girl. Smaller in loss of life but just as tragic and disturbing. Around the world violence has touched many people here and the people we love. My thoughts and prayers to the survivors and loved ones of the victims. Lead by example everyone and be the change you want out of society. Love ya homies!
Re: Missing Colorado Gamers
Jul 25, 2012
Thank You, JAHoE for a timely reminder of how we all should comport ourselves after a tragic event such as this.
I have not heard any insensitive discussion on this subject. I believe that all members of the Home Communtity, are as shocked and saddened as I am over the loss of Life and Health of the innocent in Aurora, Colordo.
My prayers have, and will continue to be said, for all involved.

Re: Missing Colorado Gamers
Jul 25, 2012
Re: Missing Colorado Gamers
[ Edited ]
Jul 25, 2012
---

Jersquall wrote:


I hate this kind of news. Stark reminders that the outside world events as tragic and senseless as they are.. Just be thankful we have friends and family. Appreciate what you have. The real world can be crazy place.

---
Yeah, and treat every day like it is your last because you never know what might happened tomorrow. Enjoy every second of life because you will never get it back, NEVER!!!!!!!!!.