Reply
Topic Options
Mark Topic as New

Mark Topic as Read

Float this Topic to the Top

Bookmark

Subscribe
Highlighted
---

deadend123 wrote:


I'm gonna assume you're KhoaIsKira.

---
100%
anyways, I have no intentions of getting married. I like my free time & don't like being told what I can & cannot do.
of course, if I meet some girl that rocks my world, things may change, but Ive been living for a while & still haven't met her, so I am not holding my breath.

~Fighting the Good Fight~
---

deadend123 wrote:


Everyone says that marriage is beautiful, but after they get married, they say it's horrible and regret it.

---
"Everyone"? Maybe some people or many, but certainly not "everyone".
I have no regrets when it comes to my marriage. I am very happy and satisfied.
The way you play the game is the way you live your life.


---

deadend123 wrote:


I'm gonna assume you're KhoaIsKira.

---
Yeah, but you should have notice ealier, there been like 1 person on this whole forum that called himself Kaz and have a weird and funny additude, and that's me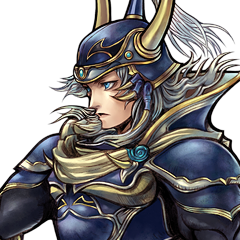 Offline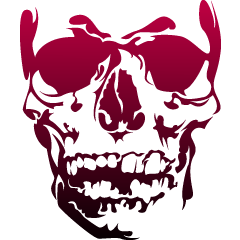 Offline
Re: Marriage Discussion
[ Edited ]
My Wife and I have been married for 8 years now. I've been married longer than both my Mom's marriages combined.
And we have a better relationship than her parents do. (They've been married over 30 years, yet might as well be divorced. They sleep in separate bedrooms and live like roommates. They haven't even really been a "couple" in 25 years.)
Even though we came from single parent / shattered homes, we manage to make it work. We love each other. We want to spend the rest of our lives together. We bought a house and made it our home.
Of course, we don't necessarily need to be married to have these things. Plenty of others live together, have kids together, and never get married at all. But, from what I've seen, those people usually put too much thought into the M word. As if they think getting married will be the destruction of their relationship -- When they're pretty much already "married," without the tax benefits.
So why not just make it official?
"You must make a friend of horror. Horror and moral terror are your friends. If they are not then they are enemies to be feared."

---

deadend123 wrote:


Thought it'll be nice to discuss this.

Everyone says that marriage is beautiful, but after they get married, they say it's horrible and regret it. They also say that all marriages have arguments and fights. Do you believe that this is true.

In my opinion, I believe that there is a such thing as a perfect marriage, and what I mean by that is that there are couples that has never even had an argument, nor a fight. My aunt and uncle are a perfect example. Since I was born, I have yet to see them argue. There was always happiness in their house, and the family loved to laugh together. That is something that I would love to have when I get married and have a family of my own.

What are your opinions on marriage, or discuss yours.

---
I have a personal issue with marriage because its basically a contract on love.
HOWEVER, I do understand why it is important and why people do get married. I can understand, accept, and even embrace it while at the same time disliking the "contract" aspect of it.
Perhaps Marriage should be handled like major league contracts.
Sign a two year deal, and at the end of the two years, either sign an extension, or go to free agency.
CAll it incentive for both parties to remain at the top of their "game", whether it be looks, financial situations, or "other" things.
Just a thought.
Moble
PROPHETOFDOOM13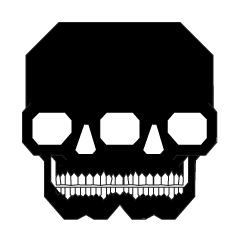 Offline