Reply
Topic Options
Mark Topic as New

Mark Topic as Read

Float this Topic to the Top

Bookmark

Subscribe
Highlighted
M-Rated Content Purchase?
6 replies 148 views Edited Nov 8, 2012
Yeah, just wanted to ask a quick question about M-rated content. I do know that your minimum age has to be 17 with photo I.D. . The problem I have however, is that I am 17, but with no legal Photo ID. If, let's say, a friend and I were to go down to the midnight launch of Black Ops 2 to pick up our pre-orders, can I pick it up with said friend since he has a legal driver's license and is 17? We already paid off the games and so forth. Any helpful insight or comments would be appreciated, thanks!
Re: M-Rated Content Purchase?
Nov 8, 2012
If you present just the receipt they should hand the games to you right? No questions asked? Cause the pre-order is also held under my Pro Powerupreward membership.
Monster Hunter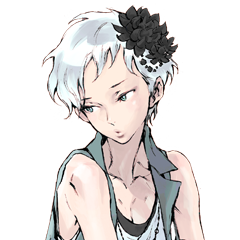 Registered: 11/07/2012
Offline
42 posts
Re: M-Rated Content Purchase?
Nov 10, 2012
Well when I pre-ordered MW3 I didn't have to show my ID, maybe because they feel like I look old enough or maybe they were just rushing because the line was almost out the door. I just gave them the receipt and I was on my way.
Keyblade Wielder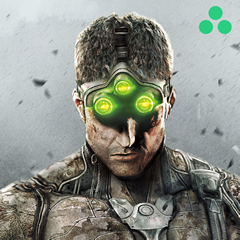 Registered: 11/19/2002
Offline
9869 posts
Re: M-Rated Content Purchase?
Nov 11, 2012
Thanks guys for all the responses! To test out some experiments, I went to pick up M-rated games for myself/friends across the week. 2 Gamestops to choose from. 1st Gamestop was a bust, asked for ID no matter what, although it's understanable, seeing how it's a newly opened branch. 2nd Gamestop had no qualms about ID and I managed to pick up several M rated games such as DOA5,AC3, and Halo4. Those were on relatively slow days, so I'm pretty sure come Midnight launch or release day, the lines will be too packed to provide thorough scanning/checking as long as I paid it off before or have the receipt. Trying to pay upfront ,however, may grant different results. Anyways, enoguh with the rant, I'm mostly trying to reassure myself. Again, thanks to all who replied!