Reply
Topic Options
Mark Topic as New

Mark Topic as Read

Float this Topic to the Top

Bookmark

Subscribe
The Zimmermans Note.
The Enemy (forgot who).......Sent a Messege to mexico telling them to ambush america. So that America would be busy fighting off the Mexicans. And They would not interfere with the war. They told the President of Mexico that they would supply them with Ammunition and Gear.
But the President of Mexico sayed............HELL NO! 'America is our Friend'.
Then The President of America found out and was outraged. So it motivated them more to fight in the war.
Also, Charlie Chaplin got famous and gave ppl lots of Motivation
Message Edited by HDANNYH on
01-07-2007
04:59 PM
Highlighted
iLestMercredi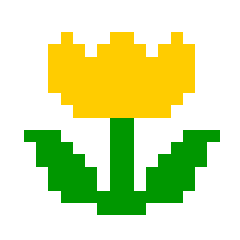 Offline
---

THEGAMERII wrote:
I'm looking for an event that happen in WW1 that the US was involved in. An example, because they sunk the lusitania boat, Germany and U.S. made the Sussex Pledge. I need something similar that US was involved.




---
everything that was said already involves the US
lusitania
zimmermen note
unrestricted submarine warfare
sussex pledge
alliances
Written in very small characters one word, which could be deciphered, but it was hard to tell whether it should be read as independent or interdependent

PSU handle: NewbieSmack
Gaming PSN handle: Mistah_Kurtz