Reply
Topic Options
Mark Topic as New

Mark Topic as Read

Float this Topic to the Top

Bookmark

Subscribe
Mar 8, 2012
I'm actually kind of sick of all these Kony things getting spammed.
Yes I agree that he needs to be stopped, but I wouldn't just blindley follow this movement.
Invisible Children Inc., who seeded this video, are really shady. The short of it: They don't allow their financials to be audited, they're rated poorly by some major charity watchdog groups, and only 31% of their money actually goes to helping people according to one financial statement they did release. And Kony himself hasn't been seen or active in any guerrilla organizations since 2006. Heck Kony hasn't even been in Uganda for years.
Not to mention the money from this group is sent to help militarized groups in Uganda who are quite violent themselves (it is a dictatorship style of country after all). There is more than just this Kony guy running rampant and causing mayhem around that place.
Point being, don't just fall for for a well-produced video out of pure guilt.
LA_ROGUE_BEATZ
Lombax Warrior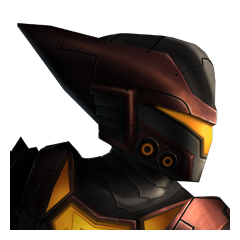 Registered: 02/07/2012
Offline
129 posts
RaCpram12
Uncharted Territory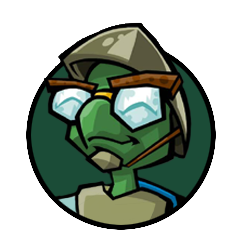 Registered: 06/28/2009
Offline
1466 posts
Mar 8, 2012
Thank you CD for not blindly following them and actually spending a moment looking at their credentials. More people ought to do that, and not just jump the gun because it's the "right thing" to do.
And why can I still reply on this thread if it was moved?
--
Paying for Uncharted 2 content? Heck no.
Mar 8, 2012
Thank you for this, I read Kony 2012 twice before but didn't bother, this time I went on YT just to check out the fuss and I am amazed.
Thanks again for posting it up, despite this not being the most appropriate place!
_________________________________________________
Last of Us gameplay, Hunting Rifles Headshots , Custom created Game mode videos and MOAR!