Reply
Topic Options
Mark Topic as New

Mark Topic as Read

Float this Topic to the Top

Bookmark

Subscribe
Highlighted
11 replies 249 views Edited Apr 10, 2013
Hello hello hello, my name is Sam. I love coco pops and sliding down the stairs on my quilt.
Just bought a PlayStation 3 today (as you can see below) to enjoy the wonders of Naughty Dog. I've heard good things about them (and enjoyed crash bandicoot). I also bought Uncharted 3 alongside my PS3. Looking to buy BioShock: Ininite too!
I also love internet forums as they can be home to some friendly and witty people. This thread is an introduction, and also a reaching out to what your PSNiD's are. I have one friend so far so my friends list is looking dusty.
- What's your PSNiD? (Mine is QuicktimeSam)
- What's one random thing you do which you don't think anybody else does? (I front flip into bed sometimes)
I hope you're a chill community
Apr 10, 2013
Welcome, nice white PS3
Im going to be away from the PSN for a while so dont bother adding me, but im sure you will be successful in finding friends to game with.
RE-THINK SALAD
Matthewsike1st
Uncharted Territory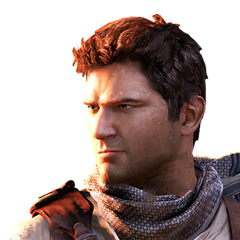 Registered: 08/17/2012
Offline
1747 posts
Apr 10, 2013
Something random I do that no one else does? I'll have to give that some thought.
In the meantime, you can add me and we could play Uncharted 3 MP some time
. I'll be pretty busy in the next few weeks but I could try to find some time to get online every once in a while.
PSN ID: Matthewsike1st (top left corner).
This months old sig image will remain till the end of days.
itsnotozzyitsozz
Uncharted Territory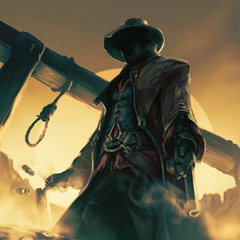 Registered: 09/04/2011
Offline
1468 posts
Apr 10, 2013
Well, nice to meet you and I am jealous of your superslim 0.o I really wanted to buy one myself, but since the PS4 is coming out soon, maybe ill just wait and buy it when the price is lowered and after I get my PS4.
All of our PSN's are our forum usernames, so that should be pretty easy to figure out. Something random that I do? **bleep** to nasty, sloppy animal porn.
No, im joking, or am i? I really don't know anything random I do...im a pretty "normal" person, persay. Sometimes I like to make funny voices out of no where, but im sure others do that as well.
Again, a warm welcome from me, this is a pretty chill place for the most part, but be careful, lots of threads have suffered from the "DERAIL DISEASE!"
Anyway, enjoy your stay
----------------------------------------------------------------------------------------------------------
Apr 10, 2013
---

renatabls wrote:
Why U3...? And most importantly, are you a girl?

---
Uncharted 3 is a fun game, even though it's been through a lot of hardships.
Spoiler
OP, please don't answer the gender question, lest you want this thread to be derailed.
itsnotozzyitsozz
Uncharted Territory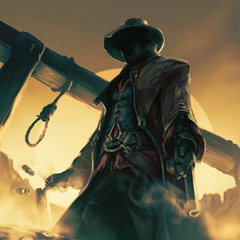 Registered: 09/04/2011
Offline
1468 posts
Apr 10, 2013
@Rena Who cares...don't turn this into a girl related thread again, you remember what happened last time..poor lady nitro :/
I doubt he or she is a girl. Her or his name is Sam or Samantha. Plus he or she has a bomb or black cherry as her or his avatar.
----------------------------------------------------------------------------------------------------------
I Only Post Everything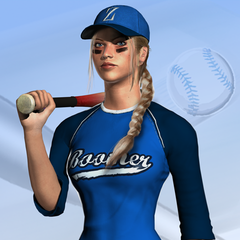 Registered: 01/04/2010
Offline
1051 posts
Apr 10, 2013
Just hope your local theif don't use the PS Forums lol
Astrocytoma can ruin my life but it can't break my spirit...Ghost minded and in the Shadows. Don't get it? yeah thats because it isn't normal.