Reply
Topic Options
Mark Topic as New

Mark Topic as Read

Float this Topic to the Top

Bookmark

Subscribe
sOnygAmEr7~
Uncharted Territory
Registered: 08/26/2005
Offline
2091 posts
SocomMaster11~
Last Guardian
Registered: 01/26/2006
Offline
13470 posts
Nov 21, 2006
i like gh1 better....it has better songs, and i dont really care about co-op or that other stuff, they both have the same exact gameplay (duh) Bark at the Moon FTW!!
P3T372__GRIFFIN
Treasure Hunter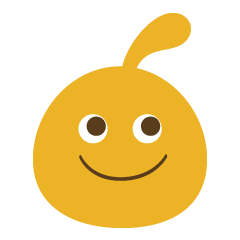 Registered: 10/05/2006
Offline
6938 posts
Nov 21, 2006
---

sOnygAmEr7 wrote:
I would just liek to say that game is amazing haha it is so addicting i love it I coudl just play the demo at best buy forever haha



---
never played guitar hero or guitar hero 2.
XBL Gamertag: AAABattery Syphon Filter LS: kishou
¤ø"¸¨°º¤ø"¸ ¸"ø¤º°¨¸"ø¤º°¨
¨°º¤ø"¸ Legend ¸"ø¤º°¨
¸"ø¤º°¨ Bob Marley ``°º¤ø"¸
¸"ø¤º ``°º¤ø"¸ ¤ø"¸¨°º¤ø"¸¸"
Tyrone Biggums: "That's impossible Ronda, how can you sleep if you high on crack? Chinese riddle for you."