Reply
Topic Options
Mark Topic as New

Mark Topic as Read

Float this Topic to the Top

Bookmark

Subscribe
Highlighted
Viewtiful_Josh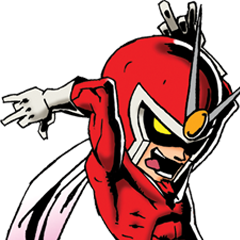 Offline
Logical_Dolphin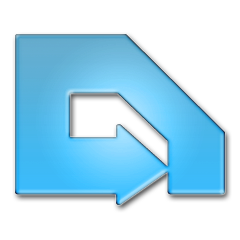 Offline
Gamestop is best used when you are taking advantage of one of their deals, which they run all the time. Otherwise you are going to be cutting yourself short...
I will never and have never sold any of my games to gamestop because they under change people. I remember when I bought genji for the ps3 on amazon for $4 bucks new but gamestop was selling it for $35 used. I hate how they treat their employees but that's just me.

"I'm not a failure because I didn't win, I'm a failure because I didn't try." - Kev
Youtube:
Akirasolid Entertainment
GameStop is - in a way - a rip off. Yeah, they do over charge on some items and give you a lot less money for trading in games and etc'.
I've only bought very little from my local GameStop, it was a new system (as a backup) and pre-ordered BF3 due to the Limited Edition which turned out not so Limited Edition in the long run I thought. I usually just go to Target and buy my games their if I do or WalMart. Target has a GREAT return policy. No questions asked, then again, I live in California. Maybe that's why...
Anywho, if anyone is selling games, I would just sell on Craigslist. You would get top dollar, and don't have to pay for fee's for Ebay/Paypal or get less for your game if you go into Gamestop. Then again, it depends how fast you want that money or your willing to wait a few days to a week to sell your game(s).
I get so annoyed how the employees at Gamestop want me to buy everything once I'm ready to make a purchase. smh...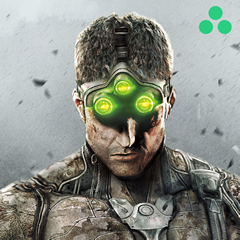 Offline
---

megalink5 wrote:


I have an idea. Dont trade in your games at all. i know that sounds kinda outlandish but hear me out. Rent a game first like from gamefly or redbox or any other game rental place. find out if you like the game and if you are going to play it multiple times which rates a $60 purchase. if it doesnt, return the game and move on to the next one. if it does, buy it and keep it for yourself forever. that way you dont have to worry about gamestop "ripping you off" on trade in values. Tadah.

---
My brother does that and it has saved him hundredseven thousands of dollars instead of buying a $60 game then trading it in cause it sucked or he beat it.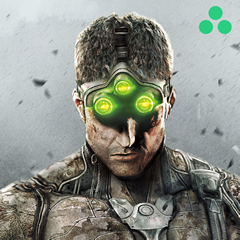 Offline
---

Viewtiful_Josh wrote:


I feel the same way. Have you seen the Gamefly commercials? Haha, I would like to do the same. Anyway, I hate GameStop for many reasons, and that's why I don't do busyness with them.

---
That commerical speaks the truth about Gamestop.
Logical_Dolphin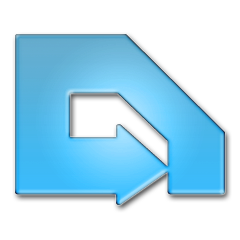 Offline
GameStop isn't all bad, right now they are running a promotion where they are giving double store credit on system trades. If you take advantage of their promotions you come out ahead, if you don't then you get "ripped-off"...
The only times I buy anything from gamestop is when a game is bran new, like it has a mid-night realease bran new and has a special bonus for pre-ordering. Other then that I just go to target or best buy to get my games.

"I'm not a failure because I didn't win, I'm a failure because I didn't try." - Kev
Youtube:
Akirasolid Entertainment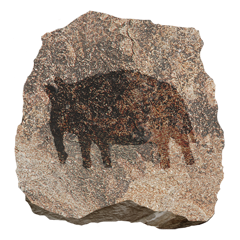 Offline
If your going to do business with gs on used games do it during promotions. Like 3 or 4 games for an extra percentage or trading towards certain new games gives you extra percentage. Also only buy used during the buy two get one free deal. Gamestop isn't that bad if you do it smart. Plus poweruprewards helps.
Baptism's of Fire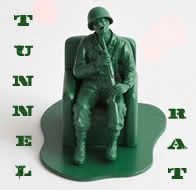 They kinda hooked me up when i traded in my ps3 for my vita the gave me like 180 bucks trade in compared to like 100 dollars they initially offered which was a definite he|| no