Reply
Topic Options
Mark Topic as New

Mark Topic as Read

Float this Topic to the Top

Bookmark

Subscribe
Highlighted
Feeling Sad And Hurt At This Time
16 replies 241 views Edited Jun 23, 2013
I Know this isnt a great Thread or Topic Proberly just feeling Upset at this Time. Hard to Trust Some Friends on Here. I Been wanting to talk to Some Friends on Here but they it Seems They Dont Care. it Hurts When u have No One TO Talk to. I Meet Wrong People on here. Hope i can talk to real friends on Here ILL Like to talk to someone. Feeling Sad
Re: Feeling Sad And Hurt At This Time
Jun 23, 2013
Re: Feeling Sad And Hurt At This Time
Jun 23, 2013
Re: Feeling Sad And Hurt At This Time
Jun 23, 2013
---

dc4daniel wrote:


Sunny, I feel you. I too am upset about how the NBA finals ended. I just lost $100 to a co-worker by betting on the Spurs. I swear, Ginobli sabotaged the **bleep** thing...

---
RE-THINK SALAD
Re: Feeling Sad And Hurt At This Time
Jun 23, 2013
---

Sunny-Hallways wrote:


I Know this isn't a great Thread or Topic Proberly just feeling Upset at this Time. Hard to Trust Some Friends on Here. I Been wanting to talk to Some Friends on Here but they it Seems They Dont Care. it Hurts When u have No One TO Talk to. I Meet Wrong People on here. Hope i can talk to real friends on Here ILL Like to talk to someone. Feeling Sad

---
Sunny, it take time to weed out the people on here that will call you "friend" just to use you for whatever, free stuff, gifts, etc.
You need to understand that it's very easy for people to lie on here, tell you what you want to here, be what they think you want them to be.
Don't be afraid to take a long hard look at yourself as well.
I know that can be a difficult thing to do but maybe there is something you can change?
Take your time when getting to know someone, listen to what they say, and how they act when you meet their other friends, the comments they make about other avatars they see when you are with them.
It's not that difficult to catch someone who is being disingenuous.
Be careful in what information you give out to them, especially anything very personal.
Delete those people you find are not what you expected and need in your virtual life, let them know and then be done with them.
You will find some good people on Home to hang with and talk to, but it takes time to find the really good ones that are honest with you about themselves and how they represent themselves.
Remember to have fun with it, because that diamond "friend" in the rough can turn out to be the best person you'll meet!


If we took just five minutes, to recognize each others beauty, instead of attacking each other for our differences .............
Ellen Page
SetItAblaze
Hekseville Citizen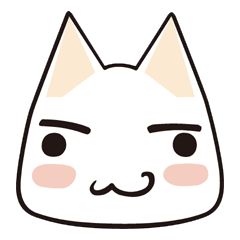 Registered: 04/21/2013
Offline
325 posts
Ghost of Sparta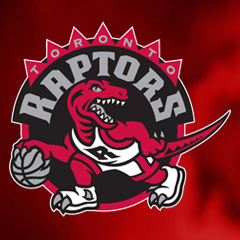 Registered: 05/27/2010
Offline
13134 posts
Re: Feeling Sad And Hurt At This Time
Jun 23, 2013
---

dc4daniel wrote:


Sunny, I feel you. I too am upset about how the NBA finals ended. I just lost $100 to a co-worker by betting on the Spurs. I swear, Ginobli sabotaged the **bleep** thing...

---
I lost $5
Clearly not as much but I'm still equally mad
To hell with green and ginobli
Are you a WWE fan?
click here
to join the discussion
Thanks Saviorsixtysix for the sig
Uncharted Territory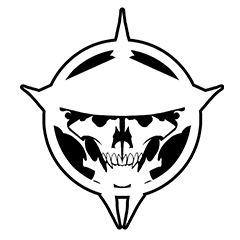 Registered: 01/09/2011
Offline
1873 posts
Re: Feeling Sad And Hurt At This Time
Jun 23, 2013
Don't feel bad, I'm going through depression so Just keep telling yourself things will get better.
PSN: Deadly_Rabbit123
XBL: BruteForce94

Proud Owner of Xbox One and PS4