Reply
Topic Options
Mark Topic as New

Mark Topic as Read

Float this Topic to the Top

Bookmark

Subscribe
Highlighted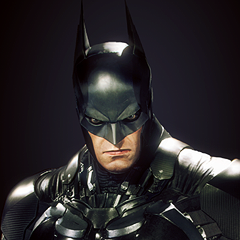 Offline
Mines are the Nissan GT-R R34 and the Evo 8.
My favorite personal car that I can actually afford is my EVO X haha, but I sure do love me some exotics. I pretty much drove any car that you can get here in the US working at my valet job. I like to say I'm pretty lucky being able to drive Ferrari's Maserartie's, Vipers, Aston's, Lambos, Porsches, etc on a daily basis.
[HOONIGAN]
Trawnza wrote:

My favorite car  Or as I like to refer to it as: the traWnzamobile 
Man I love Chevy/GMC
Other than the current car I own, (Acura Integra). My new favorite car is the 2013 Subaru BRZ. Based off the AE86 back in the 80s. I can't wait to have a chance to get one as soon as I can get approved for a bank loan *crosses fingers*. Its not the fastest car but lightweight with great handling is what matters to me and its affordable.
And my backup plan. The 2013 Scion FR-S. Pretty much Toyota's version of the same car w/ less features.
Not a huge fan of the Scion brand... but if I cant get the subaru version than scion it is lol.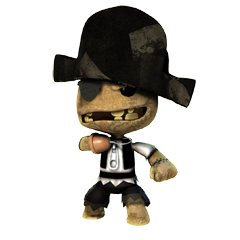 Offline
Favorite Sports Car: 2013 Ferrari F12
Favorite Muscle Car: 2012 Dodge Viper GT
Favorite Luxury Car: BMW M3
Favorite SUV: 2012 Jeep Grand Cherokee
Favorite Truck: 2012 Ford F150