Reply
Topic Options
Mark Topic as New

Mark Topic as Read

Float this Topic to the Top

Bookmark

Subscribe
Highlighted
Dead Space Signature Contest May 2013
19 replies 1835 views Edited May 6, 2013
Welcome to May's Dead Space Signature Contest!
Put your image editing skills to the test and show us what you can do! All members of the PlayStation Community Forums are eligible to participate in our monthly signature contests. Carefully read the instructions and follow the rules.

This month's theme: Dead Space. These creepy and unsettling video games from Electronic Arts and Visceral Games have been startling players and making life difficult for Isaac Clarke for a few years now. Use this contest to show everyone how passionate you are about this video game series. Your signature may contain any of the characters, environments, themes, and concepts in any of the Dead Space video games. Put some effort into your signatures and show us what you can come up with. All Dead Space signatures that appear to be working with this month's theme will be accepted provided that they are appropriate and adhere to the rules. Inappropriate signatures will not be accepted.
Entries this month will be due on May 27th at 11:59 PM Pacific. Users are allowed one entry. A poll with the entries will be posted provided that there is more than one entry for this contest and voting will take place for one week after the due date for all submissions.
Have fun!
---
SUBMISSION FORMAT

All submissions are to be made in this thread. Please include the following information in your post:
Username

Signature URL


Signature Image
RULES AND REGULATIONS

Please follow the submission format outlined above.
Signatures must be appropriate and follow the Rules of Conduct.

Only signatures that clearly take advantage of the theme this month will be accepted.

Keep your signature dimensions reasonable or your submissions might not be accepted.

Try

to work within these signature dimensions for your entries: 500px wide by 150px high.
DO NOT submit signatures that you did not create (i.e., signatures that were created for you).
Only ONE entry per user per contest will be accepted. Please only post the final version of your signature.

DO NOT wait until the last minute to make your submission.

A poll will be posted on the due date.

DO NOT vote for your own signature and DO NOT ask other individuals to vote for yours.
CONTEST WINNER

I will announce the winner of this signature contest here in this thread when the poll closes.

The winner of this contest will be given a special Dead Space forum rank for one month.
The PSN ID whose forum rank will

temporarily

change will be the one used to make the contest submission.
Only forum members with regular ranks and rank shields are eligible for this reward.
---
NOTE: If you fail to follow the rules in any way, shape, or form then you may be disqualified from this month's signature contest.
PlayStation Consumer Services and Technical Support: 1-800-345-7669
PlayStation Account and Billing Support: 1-877-971-7669
Twitter: @Sweet13Poison | YouTube: Sweetest13Poison | Twitch: Sweet13Poison
the_original_se
VP of Gaming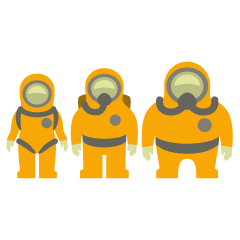 Registered: 12/28/2006
Offline
34148 posts
Re: Dead Space Signature Contest May 2013
[ Edited ]
May 7, 2013
the_original_se
http://i3.photobucket.com/albums/y100/the_original_se/sigs/DEADSPACE_zps67373c53.jpg
the gloves are off.
On3_Tw1st3d_Guy
Lombax Warrior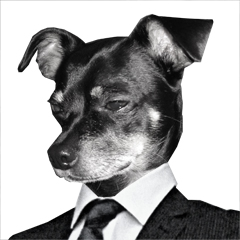 Registered: 12/07/2012
Offline
180 posts
Re: Dead Space Signature Contest May 2013
[ Edited ]
May 8, 2013
In my signature's case the glove is on.
On3_Tw1st3d_Guy
http://i1344.photobucket.com/albums/p650/On3_Tw1st3d_Guy/IsaacSig_zpsfc67d48a.png
Welcoming Committee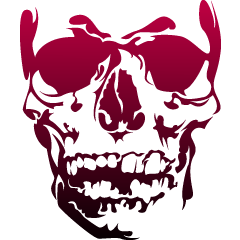 Registered: 09/13/2007
Offline
4403 posts
Re: Dead Space Signature Contest May 2013
May 7, 2013
HorrorGod
http://img.photobucket.com/albums/v330/RevJames/fart/DeadSpaceSigContest_zpsf0b2e9a0.png
"You must make a friend of horror. Horror and moral terror are your friends. If they are not then they are enemies to be feared."

DJMadCow
Uncharted Territory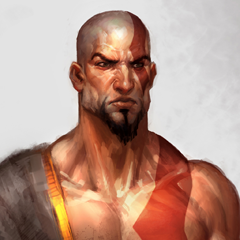 Registered: 12/12/2012
Offline
1355 posts
Re: Dead Space Signature Contest May 2013
May 10, 2013
Here's my entry:
Username - DJMadCow
sig URL - http://community.us.playstation.com/t5/image/serverpage/image-id/130975iCCEE45D6C30FFA07/image-size/...
Good luck to everyone!
Try "Die for Olympus" in GoWA MP. Click sig to see how
Uncharted Territory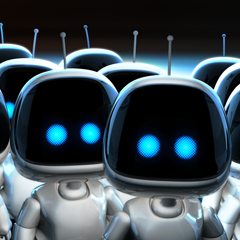 Registered: 06/21/2008
Offline
1419 posts
Re: Dead Space Signature Contest May 2013
May 15, 2013
Uncharted Territory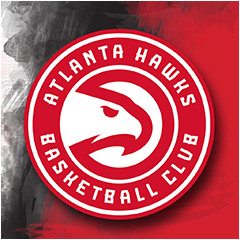 Registered: 04/29/2009
Offline
1626 posts
Re: Dead Space Signature Contest May 2013
May 21, 2013
Re: Dead Space Signature Contest May 2013
[ Edited ]
May 23, 2013
Username: Box9Missingo
http://i1088.photobucket.com/albums/i332/moldyslime1/smdedspace2.png
/
FAQ and Rules & Conduct
/
/
FAQ about reports
/
Forum Team info
/
/
WC Forum Resources
/
PSN friends thread
/
Life and Gaming -- My blog
Playstation customer support numbers: 1-877-971-7669 (for billing and Playstation Network); 1-800-345-7669 (for technical support)
Uncharted Territory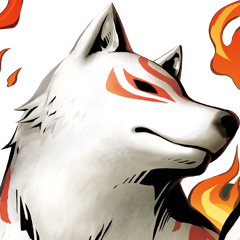 Registered: 04/02/2013
Offline
1190 posts
Re: Dead Space Signature Contest May 2013
[ Edited ]
May 25, 2013
Username: Incendio_Wolf
Signiture URL: http://i.imgur.com/C41Ce31.png