Reply
Topic Options
Mark Topic as New

Mark Topic as Read

Float this Topic to the Top

Bookmark

Subscribe
Highlighted
Sick Children. Not the Flu, I mean Cancer and other "terminal" afflictions. It is not fair that young children should have to face the pain and anguish of diseases.
I sob, when I see children like that. I am not ashamed to admit that either.
Moble
---

the_original_se wrote:


---

gR3yGh051 wrote:


---

renatabls wrote:


---

gR3yGh051 wrote:


I don't cry.

---

I bet the 1st thing you did when you were born was to cry.

---

Last time I cried, my bird died... I was 9. I am 28 now.

Again, I don't cry

---

did you happen to sell your soul?

---
No...

I just happen to have an erratic work schedule and the fact that I do whatever I want for the most part keeps me happy, even if I am disappointed, humiliated or some other action that might precipitate crying for everyone else.

Some would call my overall schedule "unhealthy".... I call it being job optional.
Furiously Chaosing
The last time I cried really was when I was cutting onions, making a lasagna...for one
.
Backloggery
Contact Sony support - Live Chat
or 1-800-345-7669
FotC Ruled! Loved the Bowie scenes!
Moble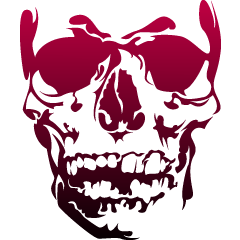 Offline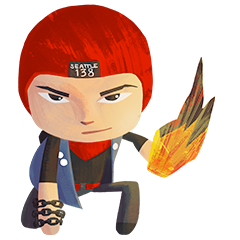 Offline
ArvindraHerod12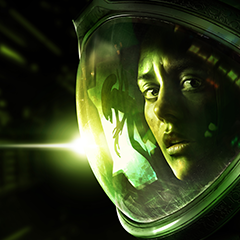 Offline
THEGREENSKEEPER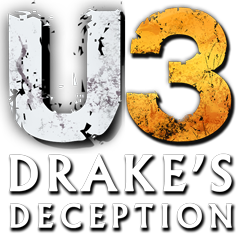 Online
I've shed tears for stuff like seeing an elderly person not being able to take care of themselves, or when I was a kid the neighbors found a stray cat and abused it to the point that it had to be put down by the vet. The last time I truly cried was when my father in law passed. We were close and it was completely unexpected. One of the worst days of my wife's life and mine too. That.......hit me hard.
BRIT-KO
Customer Service - 1-800-345-SONY (7669)
Account & billing Support -1-877-971-SONY (7669)
Available Mon to Fri 8am - 8pm PST
Live Chat Available Mon-Sat 6am-10pm PST & Sun 6am-8pm PST