Reply
Topic Options
Mark Topic as New

Mark Topic as Read

Float this Topic to the Top

Bookmark

Subscribe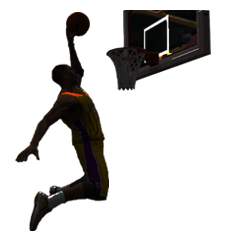 Offline
Re: Community News November 29, 2010 - Farewell Avara!
Finally I geuss Peg eh, lol Best of luck to you.
Everytime I log in here someone is moving on, I don't even recognize half the people anymore because of the PSN names. UGHHHHHHHHHHH!
Highlighted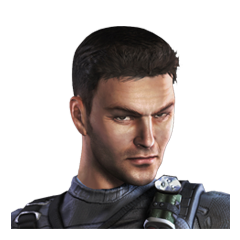 Offline
Re: Community News November 29, 2010 - Farewell Avara!
Truly the last of the Mohegans. I would be lying if I said I saw this one coming. So many cherished memories of working here are complimented with the presence of Avara or what her friends like to call her "pegalicious". I believe the one that stands out the most is the preparation for the fifth year anniversary of the forums. Or maybe even the trivia corner she ran; or even seeing her go sleepless for nights on-end cleaning the forums during the HDD era and throughout Socom's high-day. The countless contributions made by Avara may forever go unmarked but no one can deny their ongoing influence here in the PS community and abroad. I think Avara's credits go further back than the recorded year of 2002, not even sure if I can mention "gamers", but it's nice to see her finally move on to the big show whilst receiving the deserving farewell owed. I hope this opportunity only serves but to open more doors on her journey upwards and beyond. The community will never forget you or the things you've done to shape and mold it to what it is today. I can only hope this transition leaves you and your team's work untarnished. Farewell dear old friend.
*tosses back his final glass of Mike's Hard Milk and dies*
Deviant Art
The views expressed in this message are in no way the official views of SCEA and are of a personal nature
Super_Vegeta1986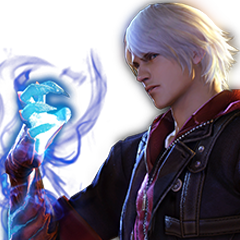 Offline
Re: Community News November 29, 2010 - Farewell Avara!
Bye! DANG
Its sad to see all the cool mods leaving. Hopefully the new guys can bring something exciting to the table, but it just won't be the same.
and yes please do visit.