Reply
Topic Options
Mark Topic as New

Mark Topic as Read

Float this Topic to the Top

Bookmark

Subscribe
Highlighted
Ancient City Is Discovered Underwater
24 replies 215 views Edited Dec 7, 2013
The city of Heracleion was engulfed underwater 1500 years ago. This grand city had been mentioned by the Greek writer Herodotus, the 5th-century BC historian. He had told a wonderful tale of Helen of Troy, who traveled to Heracleion, then a port of 'great wealth', with her Trojan lover, Paris
http://www.sunnyskyz.com/blog/28/An-Ancient-City-Is-Discovered-Underwater-What-They-Found-Will-Chang...
RE-THINK SALAD
ChangeDaBullets
Treasure Hunter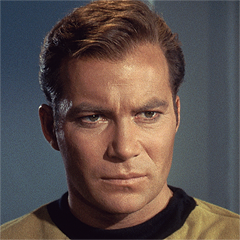 Registered: 07/02/2013
Offline
5709 posts
DrGadget
Welcoming Committee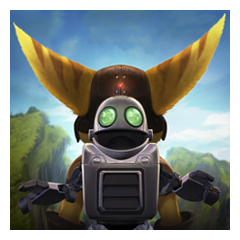 Registered: 01/19/2004
Online
37639 posts
Re: Ancient City Is Discovered Underwater
Dec 7, 2013
They love to say, "...and this changed the world forever!" How do they know? Maybe next year there's another earthquake, all this stuff is swallowed up, and nobody remembers any of it.
It's just something people say and nobody ever challenges them.
It's like a few years ago when I went to see Faillingwater, the Frank Lloyd Wright house in Pennsylvania. There were all these weird ideas made real throughout the house. In the living room, there's a stairway down to the creek, where you could fish or go swimming. The lady said, "This was the most influential house of the 20th Century!"
I called her a liar immediately. I have never seen half of this stuff on normal homes. Was Fallingwater idealist? Maybe. Creative? Definitely. But influential? Certainly not. If it really was influential, then most or all of the features on the house would be commonplace in today's homes. I can't point to a single house where the design was influenced by Fallingwater. It was an oddity that hasn't visibly influenced much of anything.
I'm not saying it was bad. I like stuff like that. But for it to be influential, it would have had to influence the design of later homes. Does anyone you know live in a home that even slightly resembles Fallingwater? It's just something the tour guide says and from what I could tell nobody in the last 50 years challenged them on it, until I came through.
Likewise, the phrase, "It changed the world forever," is an extremely bold claim that I routinely challenge. Forever is a very long time. Maybe there was a guy in ancient Egypt who came up with a clever way to slope a brick and the foreman said, "This will change the way people make pyramids forever!" No, it didn't. At best, it changed the way people make pyramids until they stopped making pyramids. It may have actually changed things for the next thousand years, but not forever.
Re: Ancient City Is Discovered Underwater
Dec 7, 2013
Be fair, Gadget. They said "will change history forever" not "will change the world forever". While I get your point about people overselling the importance of things, in this they may actually be correct as they seem to be pulling a lot of inscribed stuff and other artifacts out of the water, which should shine a light on the era and increase our understanding of the period, thus changing history forever.
Also, that blogger fails to mention that Goddio found Heracleion back in 2000.
Re: Ancient City Is Discovered Underwater
Dec 7, 2013
Welcoming Committee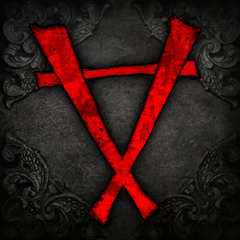 Registered: 06/11/2013
Online
5226 posts
Re: Ancient City Is Discovered Underwater
Dec 7, 2013
---

ChangeDaBullets wrote:


Atlantis??

---
R'lyeh
Keyblade Wielder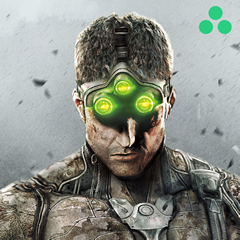 Registered: 11/19/2002
Offline
9869 posts