Reply
Topic Options
Mark Topic as New

Mark Topic as Read

Float this Topic to the Top

Bookmark

Subscribe
Climber129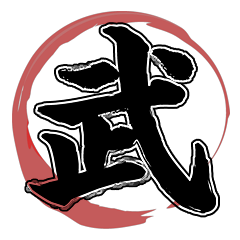 Offline
Climber129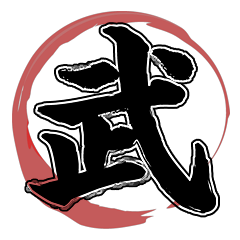 Offline
tapantaola wrote:

Nice! So, I presume that the Japanese guy with the 3 consoles/discs/TVs and 6 controllers was finally banned! 
I bet he killed himself
http://www.speedtest.net/result/1980641770.png

THE CLIMBER NEVER LAGS!
Eric-ND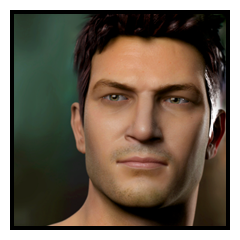 Offline
Based on UC3PlayerReport cinema file submissions we've banned additional players as of today. Thank you for sending in these files and please contintue to do so as you see fit. We will review cinema files sent to the PSN ID UC3PlayerReport only. YouTube files should not be sent to us or made public.
Also, do you reset their stats (leaderboards & personal stats)?
http://community.us.playstation.com/t5/The-Last-of-Us-Multiplayer/Ping-filter-toggle-SUPPORT-for-less-lag/m-p/40782623
Hey eric i got banned Thursday for cheating but i donf cheat or do anything too boost my stats i found glitches in graveyard and showed them too people in custom match an accidently went in one while in a game but didnt kill anyone. Kinda nervous cause i love u3 and never cheat i waited 24 hrs but now it saying 23 hrs more
The problem is that in the leaderboards some banned cheaters are still in a high position, although they don't deserve it...
For example, have a look at the money leaderboard #1 player (266 million $). Can you reset these stats?
http://community.us.playstation.com/t5/The-Last-of-Us-Multiplayer/Ping-filter-toggle-SUPPORT-for-less-lag/m-p/40782623
Eric-ND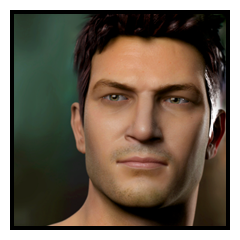 Offline