Reply
Topic Options
Mark Topic as New

Mark Topic as Read

Float this Topic for Current User

Bookmark

Subscribe
Re: Strange habits
[ Edited ]
i come to these forums too much
also i don't let anybody use my controller, it's just a regular dualshock but when i have friends over i give them other controllers (or tell them to bring their own) just because i believe if i'm the only one to use my controller it'll last longer (because i believe i would take more care of it while using it lol (my concerns are for the analog sticks and the R2 and L2 buttons (how people don't keep their fingers on it and bring it back to it's position instead they just flick it))) here's what my controller tooks like, so i don't get confused as to which one is mine: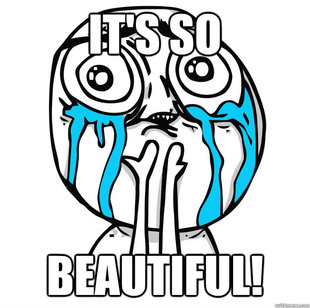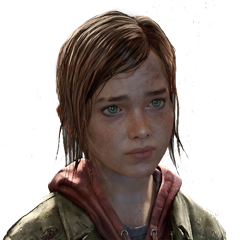 Offline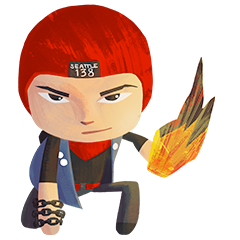 Offline
I do the same daily routine everyday. Get up, bathroom, iron, shower, underwear, undershirt, shirt, pants, socks, put phone in pocket, put school ID in pocket, put pencil in pocket, put car keys in pocket. In that order.
Get home, bathroom, study, game, shower, TV, listen to music, go to bed.
Everyday. Except on weekends, then I do stuff. Except for this weekend because of the SAT
.
---

NikeMurphDawg wrote:
I do the same daily routine everyday. Get up, bathroom, iron, shower, underwear, undershirt, shirt, pants, socks, put phone in pocket, put school ID in pocket, put pencil in pocket, put car keys in pocket. In that order.

Get home, bathroom, study, game, shower, TV, listen to music, go to bed.

Everyday. Except on weekends, then I do stuff. Except for this weekend because of the SAT .

---
Don't worry, dude, I think that's pretty normal

Props to you for studying as the first thing when you get home, that is impressive
And by the time you're done reading this, you'll realize that this is just my sig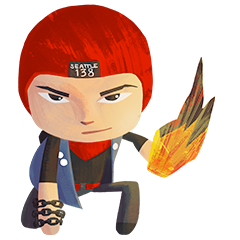 Offline