Reply
Topic Options
Mark Topic as New

Mark Topic as Read

Float this Topic for Current User

Bookmark

Subscribe
Highlighted
Far Cry series
32 replies 605 views Edited Feb 24, 2012
Anyone gonna get Far Cry 3 this year? It handily comes out very near my birthday so I know I am.
I got FC2 for free thanks to PS+. I wasn't expecting much. Firstly, I had never heard many people talk about the games. I had perhaps seen them in magazines before, but never had much interest. Plus, free games aren't usually that good (Tomb Raider: Underworld for example).
But man, the game is awesome. The atmosphere of the African jungle is great and the realism... I will never get bored of hitting a rock/trunk with my knife and hearing the different sounds... I don't think many games have as much detail. You can fire an RPG and really feel the power as a huge bushfire begins to burn. Of course, it isn't perfect due to enemies respawning and stuff, but I am loving the game. Anyone with PS+ (EU PS+, not sure about US) should definitely give the game a try!
Uncharted Territory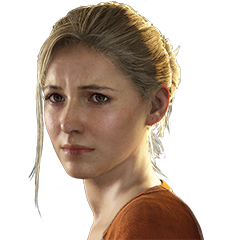 Registered: 05/30/2011
Offline
1603 posts
Feb 24, 2012
I'm getting Far Cry 3 this Sept. I never payed attention to the series, but because of the "Stranded" trailer, I am kind of into this now.
[Yes this siggy is very creative]
Feb 24, 2012
im with you on that...i got it FREE cuz im PS+
I've heard of the game but it hasn't grabbed my attention.
Ya. the way it makes it feel realistic is cool and all
the only downfall so far is the traveling hek you get a mission and its on the other side of Africa you can only drive or boat and it takes a while too!
not to mention the random Outpost with enemy's ... over its cool i just play it when i got bored of my other games managed to get a few trophy's already .....
I think this why they gave it Free to PS+ so we can get hyped or talk about ti and await for FAR CRY 3
Cheers!
Uncharted Territory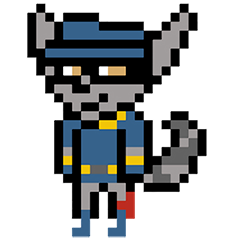 Registered: 12/06/2011
Offline
2018 posts
Fender Bender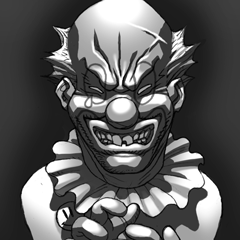 Registered: 11/01/2010
Offline
3622 posts
Feb 26, 2012
Back in christmas, after seeing the gameplay, I wanted it, but now that the "spend craze" has passed, I don't feel like spending that $.
In fact, I turned down Skyrim, Twisted metal, and Batman Arkham City.
Only game I really really want right now is Hitman 5, I can deal without the others.
Do you feel me?
Feb 27, 2012
Got 2 from plus too. Wasn't expecting much from it seeing as my friend was disappointed with it back when it was released but it's cool! Blew up my own car and two others with an RPG and that fire just friggin spread.
Haven't played too much of it though because I forgot to save and had to go two missions back which has put me off for now.
haaaveyoumetTed?
Treasure Hunter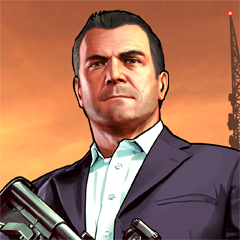 Registered: 12/09/2011
Offline
7372 posts
Feb 28, 2012
I love how so many guns are similar to Uncharted's.
E.g:
AK-47, FAL, M79 Grenade launcher, RPG-7. A gun that looks the same as the hammer. I'm sure it is just a coincidence though.
Treasure Hunter
Registered: 11/25/2011
Offline
4945 posts
Feb 28, 2012
I played FC2 back when it came out. At the beginning, I was very impressed. The realism was very impressive and entertaining. Having a gunfight, even against just 2 enemies, can be quite challenging!
However, once I got about 10 hours in, I realized just how much time I was sinking into playing this game, and I looked at the story progress, and I was at 8% (!!!!!!!!!!). Now mind you, I had been playing the game, not exploring and screwing around. It was then that I realized how long this game was going to be, and how tedious it was to drive from place to place over and over again, going to get missions, blah blah blah. I just stopped shortly after. I hope FC3 runs a bit more smoothly and easily, like, if you WANT to take a long time, you can, but if you want to just move through the story, you can do that too.
I Only Post Everything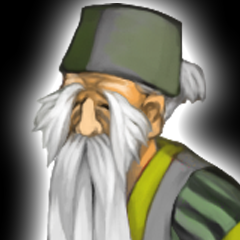 Registered: 07/17/2010
Offline
1140 posts