Reply
Topic Options
Mark Topic as New

Mark Topic as Read

Float this Topic to the Top

Bookmark

Subscribe
Highlighted
It's been awhile.
[ Edited ]
27 replies 368 views Edited Jul 30, 2012
You're all required to read my post detailing the rage I felt tonight playing Sabotage, after which you're all welcome to more than likely post pictures, memes, gifs regarding Cool Story, Bro., Didn't read, No one cares, or whatever unoriginal thing you can google.
That being said, let us begin.
First off, I'm rusty. I don't expect myself to be godly or good at this game anymore. I'm maintaining a 3.0 KDR while T1 sniping from a considerable distance, getting around 20-30~ kills per game. I don't care about grims. Never have, never will.
It pisses me off though to run up on a heavy armor crouched enemy, knife him, hear the knife connect, and then get knifed with a headshot by the guy I just stabbed. Yeah, it's been around forever, but it still pisses me off to no end.
Secondly, Sabotage is a game mode of 32 people vs 32 people. 16 people vs 16 people at each letter, usually. It always amazes me (In a bad way) then when enemies, usually equipped with Sensor Jammers, are able to flank past the entire defensive line to where I am (I snipe from a distance into objectives) and knife me in the back.
We no longer watch flanks, it would appear. Yes, yes, I'm sure the response will be "Start checking your back more often then!". I'd rather just go prone on the red line. I like to kill, albeit not as much as the KDR nuts, but still. I don't have time to sacrifice targets just to do a 180 when I start feeling paranoid.
Thirdly, stop using Sensor Jammers. I swear, I hate that item so much. I don't doubt that a lot of players have better gun game than I do, especially now. If you beat me in a gun fight, I'll get mad, sure, but you won with me shooting back at you, so bravo. Knifing me in the back while hiding in the bushes or around a corner with a device that cloaks you... I'm sorry, but you're not good.
I guess I'll end my rant here tonight. See some of you in game, maybe.
IamTheScrub
Uncharted Territory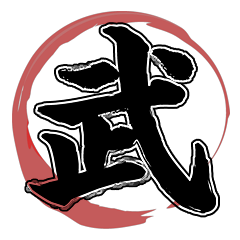 Registered: 07/19/2011
Offline
1712 posts
TheLadiesOgre
Uncharted Territory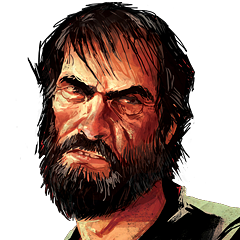 Registered: 12/07/2010
Offline
2162 posts
IamTheScrub
Uncharted Territory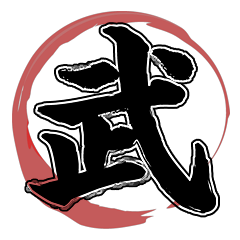 Registered: 07/19/2011
Offline
1712 posts
Jul 30, 2012
I wasn't referring to MAG necessarily, but to the forums.
Like MAG, the behaviour of the forum posters never changes. Still trollin', still lurkin'.
At the very least, I was happy to see last night that I'm not nearly as rusty or bad at MAG as some of you. I guess when I can outkill and out KDR someone who tells me to get good, then I've gotten good?
/Equips Sensor Jammer and hides in a bush.
I am now a MAG god.
Stand_Alone97
I Only Post Everything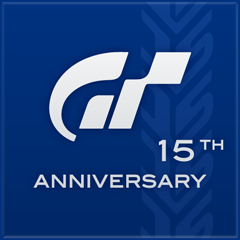 Registered: 05/23/2011
Offline
1126 posts