Reply
Topic Options
Mark Topic as New

Mark Topic as Read

Float this Topic to the Top

Bookmark

Subscribe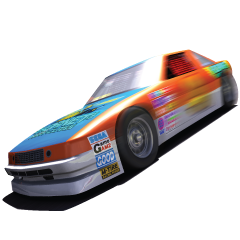 Offline
Re: [DTA] Dark Firebird is recruiting experianced fighters.
DTA vs. KEQ and a few VL$ on saturday night. last minute charge planted with less than 40 seconds to go. DTA wins. We were even outnumbered 2 to 1 and we won.
You mad KEQ?
makin' waves in this **bleep**.
Also, the DTA Dogtags program is going very nicely. the first tag has been completed and is ready. if you dont know what im talking about, get with the program!!! www.darkfirebird.clannow.com
Highlighted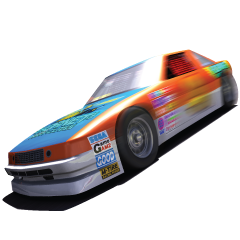 Offline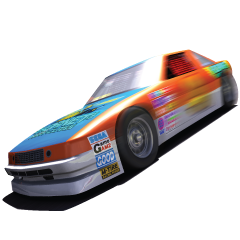 Offline
Re: [DTA] Dark Firebird is recruiting experianced fighters.
Wow. it sure has been a long time. *dusts off cobwebs on the old thread and admires the beauty of its age*. Let me tell you a bit of a story. *finds a seat, sits down, and starts typing the events of the last 2 years.*
DTA has aged well, with a following all its own. we lost a few core members during the purge in dust514: josiah, loud, raven, ren, steve; but its ok. We now have our british friend Wezex back once again to play with us, and a following of new members that this hallowed banner has never seen before. And though we continue to grow as a clan, focus on our team, and move into different games, we still won't ever forget our home: Raven.
Raven, you were our home. our only home. You were the right choice to start with, and the perfect choice to end with. The members you harbored in your PMC were some of the best the world has ever known. Their talents, ideas, and actions were far superior to those on sver or valor. Disecting maps, writing down tactics, following formations, and sticking together as a squad, nobody could pass the mental and physical strength of your members.
Sure, sver and valor had some advantages over us, some better weapons and nerfs to make them seem better, but Raven was always tried and true. We used what we were given, without whining about low damage or big bullet spread. We didn't care, as long as we could drop some sver noobs and angry a clan or some elitests, we were happy.
We were clad in black, with backlavas to hide our identity and protect us from smoke and gas. Using the highest grade and cutting edge military equiptment to infiltrate enemy bases to secure APC's, Burnoff towers, cooling systems, and data equiptment. We bursted through the gate with C4, and brought a whole army with us on one side. We managed to do the impossible job with the time we were given. Through heavy fire, clan battles, and poor leadership, we still prevailed. We used high tech wepaons with accuracy that was unmatched by anyone, and rockets that were capable of honing in on massive bunker turrents, or even red dots. We used everything to our advantage and gave it our all in every battle. We were the kings of MAG.
But then what happened?
Zipper, Zipper happened.
I will spare you the details, as I am sure you have already heard them trillions of times before.
The decline of Raven though, was rapid after patches and modifications. And it never really regained its strength again until christmas of 2010. Then it was back in full swing for a year and a half until the MAG fanbase started to jump ship to some new beta game known as dust514. MAG and Raven were never really the same after that. And many clans lost their member base due to stupid arguements over dust514 and the things that happened within that universe. Back stabbing, mass robbery, plundering, and plenty of other things went on in that universe that were undescribably evil. And all of this happened among team mates who fought together once before in a game set many eons before the new one. Nobody knows why this happened, but it happened to every great Raven clan once they transferred.
Now that the purge has happened for everyone, and many of the members had gotten sent to different clans or made new ones, Raven is returning with about half of what we had left with. And although it is a shame, we must make the best of it.
Raven soldiers, we must unite under one roof once again. For we have just 1 month to prove that we are the ultimate faction.
I will be calling together a ton of old names and great clans togther for one last month of MAG. Anyone can contact me from Raven. on PSN, our website, or many other ways. let me know if you want to join us on the weekdays and weekends for some EPIC match ups.
This will not be my last post, but my last major one for Raven. And although I do know not everyone will see this, I want to at least make an attempt to bring everyone back together under one roof.
tl:dr? message me on psn for a Raven get together.
*gets up from typing, pushes chair in, and turns off the light leaving the old age in the room once again.*