Reply
Topic Options
Mark Topic as New

Mark Topic as Read

Float this Topic to the Top

Bookmark

Subscribe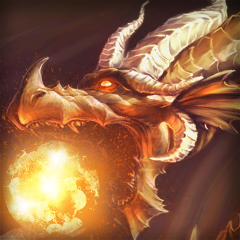 Offline
Re: Oringinal Killzone (KZ1) Coming To The PS2 Classics
well looks like there trying to get ride of anything about it so that's not good, as well as the only thing i could find that was left that they aren't making an HD any time soon
Neoprime666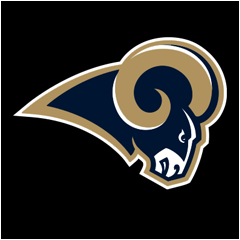 Offline
Re: Oringinal Killzone (KZ1) Coming To The PS2 Classics
silverthehedgeh wrote:

well looks like there trying to get ride of anything about it so that's not good, as well as the only thing i could find that was left that they aren't making an HD any time soon
Nnnnnnnoooooo!, why try hide a good like that, what are they stupid, you should be marketing all the good qualities from it that's lack form Killzone 2 & 3.
Damn I wish a ran Guerilla Games sometimes.
Highlighted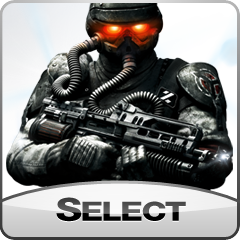 Offline
Re: Oringinal Killzone (KZ1) Coming To The PS2 Classics
chickenbonetom wrote:

Lithograph wrote:

I have to say that I also really wanted a remastered version. I'm sure that financial incentive drives the desire to do that or not, but Some HD KZ1 with trophy support would have sealed the deal for me. I'm not sure I'll spring for the same game that I still have on my shelf. (I also have the 60GB still, so I can play the old one.) Maybe for some MP or something, but otherwise I'll probably pass.

My dream though is a remastered (or just upscaled) Killzone Liberation for the PS3 store. I know the logistics of that aren't great, but that game changed my life.  

A KZL for the PS3 would deff be kewl I never got a chance to play that KZ game not having a PSP.

 
Yea that would be awesome, and I think it would be a good idea to get the game out to the masses. It was a awesome game when it came out. I really hope that they come out witha remastered edition. I want more killzone trophies.!