Reply
Topic Options
Mark Topic as New

Mark Topic as Read

Float this Topic for Current User

Bookmark

Subscribe
Highlighted
4 replies 236 views Edited Oct 1, 2012
What's your theory on Jak and Mar ?
I believe Jak is mar and went with the precursors in the end of Jak 3 built haven city and did every thing else Mar had did such as building the gun to fire at the metal head nest and hid the armour in the dessert for his young self to find and then returns to the exact moment the precursors left and says to daxter he couldn't leave him behind and get ready for more adventures
Hekseville Citizen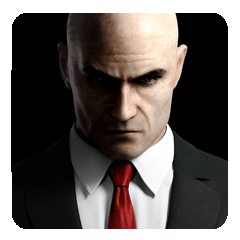 Registered: 12/06/2008
Offline
308 posts
Treasure Hunter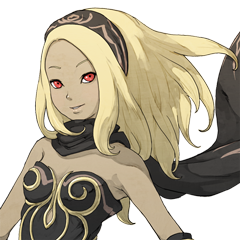 Registered: 07/19/2012
Offline
7051 posts
Oct 1, 2012
---

dukenukemserious wrote:
What's your theory on Jak and Mar ?
I believe Jak is mar when with the precursors in the end if Jak 3 built haven city and every else Mar had did built the gun to fire at the metal head nest hid the armour in the dessert for his young self to find and returns to the exact moment the precursors left and says to daxter he couldn't leave him behind.

---
Thats invalid. I was going to write a blog on Jak Vs Mar but ive been doing other Jak related stuff.
Jak is not Mar. The timelines would have been unstabble and etc. It was stated mutliple times that Jak is the heir of mars which means ancestor. Jak never went anywhere in the ship. The commentary says that in Jak 3. The statues dont look like him. Daxter is not with him when it is stated that Jak needed daxter with him on his adventures or he wouldnt make it. Im just summarizing because im saving this for my future blog. If Jak was Mar then Jak X wouldnt have existed since Mar actually died. How could Jak come back if Mar dies.. Its common sense to a point. Jak was named after Mar. Jaks purpose was to Destroy Kor. Time traveling twice is not common or work at all. Its impossible. You cant time travel twice back and fouth to change the course of events. Jak wasnt sent to the past to gain kills to defeat kor and help the precursors even before that time, unless he had a twin. Its hard to explain but Jak is simply not mar, I beat Jak II and 3 countless times to get the answer myself. After so many PTs it makes sense how he isnt Mar.

Only time will tell.
Hekseville Citizen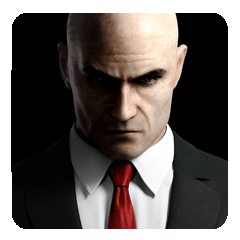 Registered: 12/06/2008
Offline
308 posts
Treasure Hunter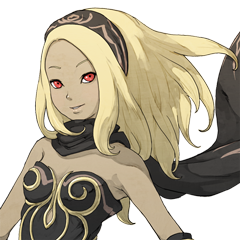 Registered: 07/19/2012
Offline
7051 posts
Oct 1, 2012
---

dukenukemserious wrote:


Alright you make some fair points but why jak turn down the precursors ?

i am looking forward to reading your blog my theory has some problems with it lol

---
To be with Daxter. Daxter came back for him in the beginning of Jak 3 so Jak returned the favor. ND said they had the option for Jak to become this great destined hero which would have been mar, but they changed their minds and decided that Jak was not the Mar. Jak went in the ship but told to precursors to return him. Because like I said, we all know Mar's died. Krew stated that in Jak II. Mar was never able to use his gun.

Only time will tell.