Reply
Topic Options
Mark Topic as New

Mark Topic as Read

Float this Topic to the Top

Bookmark

Subscribe
Highlighted
8 replies 4494 views Edited Nov 20, 2008
Nov 20, 2008
Neither... Press the PS button on the guitar to sync it with the reciever. That's it. I was having this problem as well and that fixed it. You probably went out of range, which made the signal die.

Fishdert: HR4 "Overwhelming Destruction" MHF2
Ciottuart: HR6 "Monster Hunter G" MHF1

"Who are you to wave your finger? So full of it. Eye hole deep in muddy water, *bleep*in' hypocrite."
-"The Pot" Tool
I Only Post Everything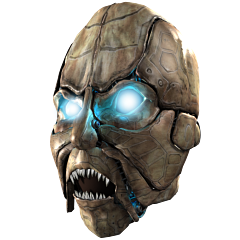 Registered: 06/02/2007
Offline
1240 posts
Nov 20, 2008
Hmm, nope, ive tried every button combination and it still dont work. Tried pressing the reciever by itself(fast blinking light for about 10 seconds then back to a steady pulse,i tried pressing the guitar ps button by itself(same as pressing the reciever, fast blinking lights for a few seconds), and i even try to push them at the same time and nothing. I tried unplugging the reciever and plugging it back in and nothing.
I Only Post Everything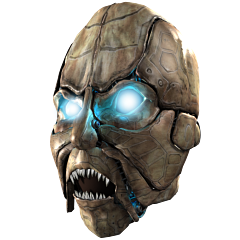 Registered: 06/02/2007
Offline
1240 posts
Nov 20, 2008
Ive also tried what the owners manual says. Turn off the PS and take out the batteries out of the guitar, plug the reciever in, put the batteries back in and turn on the guitar holding the PS button, then turn on the PS using the power buttonon the PS(Not another controller). Press the reciever button and it will look for the controller, after its done press the PS button on the guitar and it will find the reciever. They are synced when both the lights on the guitar and reciever are illuminated at the same time. Well that doesnt work either, the lights just keep blinking.
I am in talks now with the place i bought it from, they are gonna send me a new dongle. they are kind of slow though so if anyone has any other suggestions in the mean time id be happy to try them. Maybe i will take my PS to a different room and try it. Dunno what it would do but anythings worth a shot right now, lol.
Nov 20, 2008
So basically, both the guitar and reciever have 2 ways of "blinking". One is Slower than the other. The fast one is for syncing it originally, the slow is for the rest of your life. Make sure both the reciever and guitar are blinking slowly. If one is blinking fast, press the PS button and/or the little button on the reciever until they're both blinking slowly, and the syncing should take less that 2 seconds.
I Only Post Everything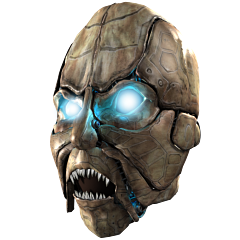 Registered: 06/02/2007
Offline
1240 posts
I Only Post Everything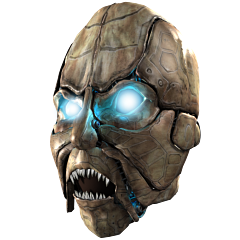 Registered: 06/02/2007
Offline
1240 posts