Reply
Topic Options
Mark Topic as New

Mark Topic as Read

Float this Topic for Current User

Bookmark

Subscribe
Highlighted
22 replies 406 views Edited Jan 23, 2013
would a Tv Dinner Stand or a laptop stand be a cheap alternative then a legit racing wheel stand? i wasn't aware that the stands are just as expensive as the wheel or even more :/
I Only Post Everything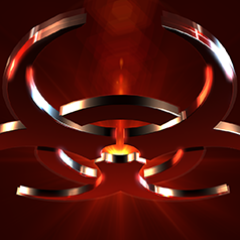 Registered: 11/28/2008
Offline
1090 posts
Jan 23, 2013
To be honest, your going to need something quite sturdy than that. For example I have my own office /collectables/race, play room. I have a classic all metal heavy duty teachers desk. Which I mount my wheel to. I get no movement what-so-ever which is what you need. You need something that is not going to move a lot when you really get into it.
Do you have your own room or space that you can put something more sturdy in?
Mickymouse something temporary until you can save up for something more sturdy than what you mentioned. If that is all you have for now then just watch how rough you get when turning the wheel.
" A defeat is good for the character if you take it the right way."

Who said it?
Feldynn
I Only Post Everything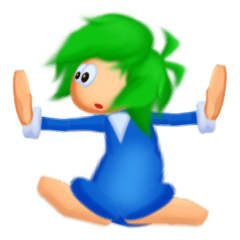 Registered: 05/22/2009
Offline
1034 posts
Jan 23, 2013
Depends on how stable the stand is, but yes they can work. Right now I'm using a "Walmart Special" stand, a cheap $18 student computer desk thing, that I had available at the time. It's functional but not perfect as it's not balanced correctly and has too much "wobble", though if you have any basic skill with tools (and the inclination to do so) it's possible to throw together a decent wheel stand for $50 or less with supplies from your local hardware store.

"Not visualising the equine bestowment via it's verbilisation aperture!"
"Every silver lining has a touch of grey.. "
Fender Bender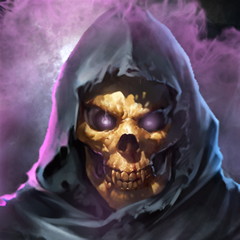 Registered: 05/11/2006
Offline
3589 posts
Jan 23, 2013
Do you have the means to make one out of wood? Mine is made out of 2x4's and plywood. I ordered the racing seat off Amazon. It's crude but the seat is comfy, foot pedals, steering wheel and shifter are at perfect length and position. So while it's not much to look at, it's works. I got mine setup in my own 'man cave' room down in the basement so it sits in the middle of the floor 24/7. However, if I did have to move it, it does seperate in two sections for easier portability.
Anyway, all you would need is some plywood, 2x4's and some screws. Tools required would be a circular saw and a drill.
Sorry the pic quality isn't that great, but you get the idea. You can also see the blu-tooth keyboard and that blue thing next to it is a book light I got at Barnes and Noble that plugs into an outlet. So I can be playing in low light and still have the keyboard lit up for typing.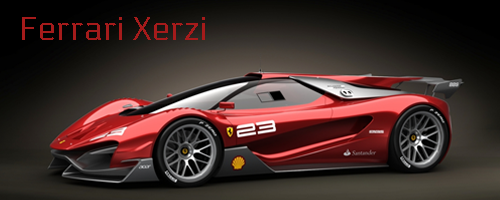 Jan 23, 2013
just search this forum for "Driving Rig" or "cockpit" and you will find many threads that show some good store-bought and homemade rigs...
good luck
(and yes you will need something rather sturdy. if it wobbles at all, no good.)
aka Ex_Stream_Tuna -FR's & Racing done here. ExXboxfan = Netflix only

Jan 23, 2013
I started off with a TV table and wobbled all over the place. I blamed the stand. Then I got a sturdy Wheel Stand Pro and that solved the issue of where any wobble was coming from.... all me.

I Only Post Everything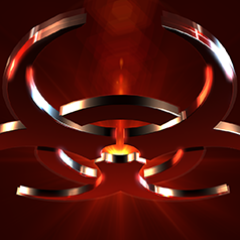 Registered: 11/28/2008
Offline
1090 posts
Jan 23, 2013
Hey L. B, looks like you did a quite a good job on your set up. Simple and effective. Good job!
Heck, hellsoul you can even go see what your neighbourhood Pick-a-Part has to offer. Maybe you can find a nice driving seat there for alot cheaper than what is online. Give it a look over.
" A defeat is good for the character if you take it the right way."

Who said it?
Jan 23, 2013
---

hellsoul0 wrote:


would a Tv Dinner Stand or a laptop stand be a cheap alternative then a legit racing wheel stand? i wasn't aware that the stands are just as expensive as the wheel or even more :/

---
You want something sturdy, so have a look through this thread. Lots of great ideas, all different, mostly inexpensive or easy to make.