Reply
Topic Options
Mark Topic as New

Mark Topic as Read

Float this Topic to the Top

Bookmark

Subscribe
Feldynn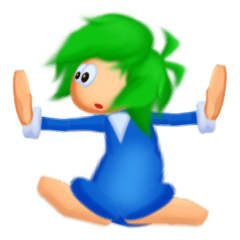 Offline
---

Destinkeys wrote:


---

exXboxFan wrote:


me asking someone to stop posting multiple threads is not self-moderating, because I do not have the ability to force them to stop. on a forum, moderators don't ask, they act.

I ask people to change their behavior. that's not moderation, so top saying that, "please" (also not moderation)

lol

---


Sorry, but this doesn't sound like someone that is ready to give up 'asking' people to change their posting habits. Don't want the last word. But would like it if moderation WAS left to the moderators!

---
And yet here you are trying to moderate him, why not just leave the moderation to the moderators hmm?

"Not visualising the equine bestowment via it's verbilisation aperture!"
"Every silver lining has a touch of grey.. "
---

Destinkeys wrote:


---

exXboxFan wrote:


me asking someone to stop posting multiple threads is not self-moderating, because I do not have the ability to force them to stop. on a forum, moderators don't ask, they act.

I ask people to change their behavior. that's not moderation, so top saying that, "please" (also not moderation)

lol

---


Sorry, but this doesn't sound like someone that is ready to give up 'asking' people to change their posting habits. Don't want the last word. But would like it if moderation WAS left to the moderators!

---
Hey man, it's your plan. Lead by example.
I'm just trying to understand your plan, but the message is inconsistant. If you are going to talk the talk, then walk the walk.

Stage_Coach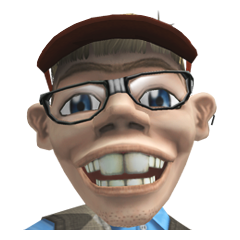 Offline
Locking this thread as it seems to have ran its course.
Just fyi, if you feel a thread is spam, just use the report function and move on. There is no need to post in a thread that you do not like, which then bumps it to the top of the page. Thanks!