Reply
Topic Options
Mark Topic as New

Mark Topic as Read

Float this Topic for Current User

Bookmark

Subscribe
Highlighted
cr0wlft0fdmurder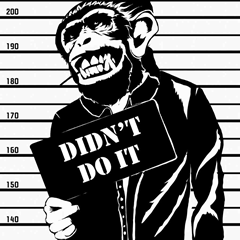 Offline
Dan_Zitions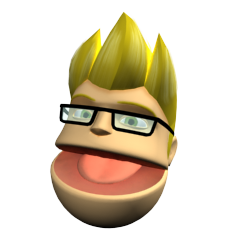 Offline
NumbSkuld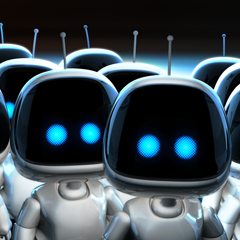 Offline
Re: GT Saturdays General Discussion
cr0wlft0fdmurder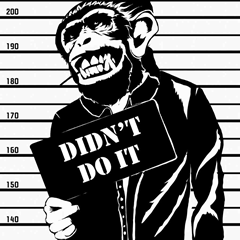 Offline
Re: GT Saturdays General Discussion
So what's it going yo be. 5 laps or maybe 6 or 7. Just wanting to know so i can update tomorrow. 5 is fine with me, hopefully i can make it anyway.

Dan_Zitions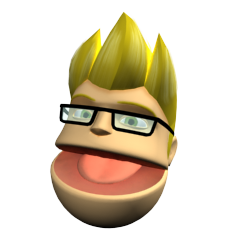 Offline
Re: GT Saturdays General Discussion
Thanks again Dan for the Tire Evaluations. Very informative.
I won't be making it out this weekend guys. This Saturday is my 5 YEAR wedding anniversary. I'm takin the wife to McDonalds for some McChicken sandwiches. lol. Can't wait. I might even let her have a piece of my chicken fingers. lol.
But seriously, I'll see you all next weekend (I hope) in some pink cars!!
Also, I bought the new F1 2012 game and it's Saweeet!! It's very intense and extremely difficult but lots of fun. There are 4 levels of Difficulty and I'm using level 2 (Saying 1 is the easiest). Came in 7th in race 1 at Albert Park, Melbourne Australia. Anyways, I'll see ya'll gearheads next weekend.
Re: GT Saturdays General Discussion
Ok so Dan has done the most testing and he's okay with 7 laps so let's just go for it.
7 going once, going twice?
just for thos in the room as it is getting past 3:00, try to move things forward quickly so you can do a 1 lap pre-race if needed and then jump right into the full race without much delay.
sitting around for people to walk their dogs, cook some breakfast, or whatever else, will cost you time that you could be doign another lap of the ring, which I agree is the most delightful place in the world!
aka Ex_Stream_Tuna -FR's & Racing done here. ExXboxfan = Netflix only

Re: GT Saturdays General Discussion
[ Edited ]
---

tguns16 wrote:


---

Do you have the replay of the race i ran with you in the snow? It was at one of the chamonix tracks a while back. If you could post that up somewhere or set up a link to it in youtube or somethin that would be awesome. It was the race that I was about 2 feet behind you for 5 laps with a grille full of snow...it was lots of fun! One of my best memories of racing with you.

---
Sorry I just saw this. I remember this race very well. It was a great race indeed!
I'm pretty sure I saved it. I'll check for it this weekend and if I did, I'll post up a vid.