Reply
Topic Options
Mark Topic as New

Mark Topic as Read

Float this Topic for Current User

Bookmark

Subscribe
Dan_Zitions
Uncharted Territory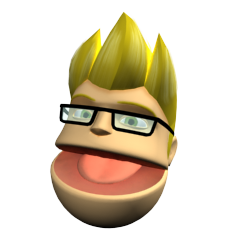 Registered: 02/22/2011
Offline
1953 posts
Re: Disconnection from room
Oct 6, 2012
---

NumbSkuld wrote:


There were a lot of room disconnection tonight. I hope that this is not going to be a persistent problem.

---
Make sure you say 4za a lot... It'll make sure every one else gets disconnected to.
The network was a "notwork" for most of the day yesterday, but once you got in and got stable, it was OK for the most part. It's been that way ever since the lockout to some degree.
I don't know what they're doing, but I really wish they'd just fix the thing already. Before the lockout the network was stable as a rock, and days like this were few, now it seems a good network day should be nominated in congress as a national holiday.
Oh wait, you're up north there, eh..? How do you submit a petition to make a National Holiday up there..?
~Happy Canadian Thanksgiving to all our northern personages~
I'd say have a beer and a donut, but that's part of the 13 days of Christmas...
Dan_Zitions
Uncharted Territory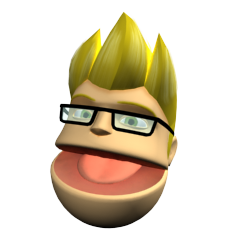 Registered: 02/22/2011
Offline
1953 posts
Re: Disconnection from room
Oct 6, 2012
Disconnection from Lobby Server twice in 30 minutes. The second time I was hosting a good room.... I thought maintenance occurred last week? Why so many issues now?
zeedesertrat
I Only Post Everything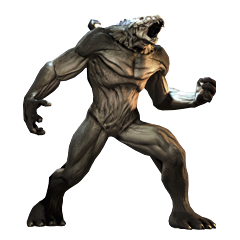 Registered: 11/07/2008
Offline
1131 posts
Re: Disconnection from room
Oct 6, 2012
Same issues out here on the west coast with getting disconnected. Not going negative but this is frustrating and I (we) wish Sony/PD would at least tell us what is going wrong and if/when it will be resolved. That would take some of the sting off. CMON Man!!!
If it ain't broke, I haven't fixed it yet.
Feldynn
I Only Post Everything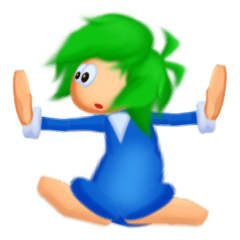 Registered: 05/22/2009
Offline
1034 posts
Re: Disconnection from room
[ Edited ]
Oct 6, 2012
We had a lot of issues with disconnections last night too, there were a few random people dropping all night but a distinct pattern emerged where by the host of the room kept getting disconnected.
It was almost comical at one point when the host started dropping during a race, started with maybe 10 people on track then the host got booted, a short time later the new host dropped and so on til there were just 3 of us in the race
. As funny as that was it was still a frustrating night for all the folks that kept getting dropped.

"Not visualising the equine bestowment via it's verbilisation aperture!"
"Every silver lining has a touch of grey.. "
Re: Disconnection from room
Oct 6, 2012
there is now a notice up in GT5 that says:
"We are currently experiencing an interruption of the Gran Turismo 5 online service. We apologize for the inconvenience and ask for your patience..."
Apparently because the game is connecting to the online service otherwise you wouldn't be able to see if friends were online in-game, it does seem to be unable to create race lounge's.
I'll keep trying until 3:00 when GT Saturdays is supposed to start... FYI.
aka Ex_Stream_Tuna -FR's & Racing done here. ExXboxfan = Netflix only

zeedesertrat
I Only Post Everything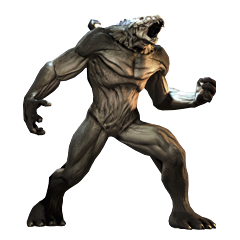 Registered: 11/07/2008
Offline
1131 posts