Reply
Topic Options
Mark Topic as New

Mark Topic as Read

Float this Topic for Current User

Bookmark

Subscribe
Highlighted
Awesome Racing stand setup for only $30
19 replies 60 views Edited Feb 3, 2011
BlackIceLSC
Uncharted Territory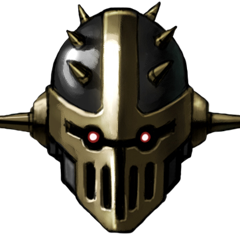 Registered: 08/26/2008
Offline
1924 posts
Re: Awesome Racing stand setup for only $30
Feb 3, 2011
tht thing sure is sweet.
How do you keep it from sliding away from you when you are desperately trying to pass the AI on the last straight away before the start/finish on the last lap? lol...meaning WHEN YOU'RE MASHED ON THE GO-PEDAL LIKE THERE'S NO TOMORROW!
is the top panel glued/epoxied to the up-rights or screwed down to them? I ask because I don't know what holds the wheel on to the frame and was wondering if it clamps on(I seriously don't know because I don't have a wheel) will it try to rip up the top panel during heavy steering loads(X-2010 driving)?
My garage
http://www.mygranturismo.net/1724
Drafting? Draft this!
Re: Awesome Racing stand setup for only $30
Feb 3, 2011
i don't have a wheel either, but i've checked them out at the stores. most of them do have clamps built into them that hold them down. in this case, you can see them towards the end of the video. some also have open holes you can put screws through if you're building something more permanent. the top panel is held onto the uprights with those t-handles, which is pretty good, cause the owner can break it down, loosen those t-handles a bit and fold it up to put it away.
the only issue i see with this is that it's just sitting on carpet. wood slides pretty easily on carpet so if you put any pressure forward, the whole rig will slide on the carpet, but that could be taken care of by driving slightly longer screws through the bottom piece to give it some "tooth" to hold to the carpet better, but would not be a good idea for wood floors, like in my house, but, then again, little rubber "feet" would work for wood floors. at any rate, it's a great design, especially since the whole thing can be completely adjusted for any person and/or any chair/couch.
Hekseville Citizen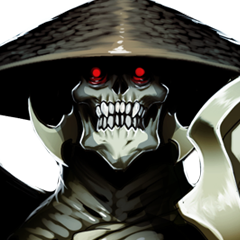 Registered: 11/14/2010
Offline
332 posts
Re: Awesome Racing stand setup for only $30
Feb 3, 2011
Very nice design , simple but yet very usable . You could put some grip tape underneath to stop it from slipping out from under you . Awesome though ,
Racing from Oakville , Ont Canada

GoFastOrGoHome
Ramjet Express
Tabu_Kuroshi
Uncharted Territory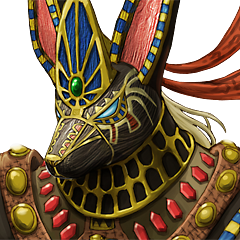 Registered: 01/06/2010
Offline
1459 posts
Re: Awesome Racing stand setup for only $30
Feb 3, 2011
Looks pretty good, an idea and what I used to help with slippage is the I forget what they actually call it, but it looks like a yard stick with lil spikes on it. It's used on the edges of carpets in order to hold them in place. Home Depot will have it.
Re: Awesome Racing stand setup for only $30
Feb 3, 2011
looks really nice. Ironically, I have been working on a similar idea on my CAD program. Mine will be similar but with one more rotational joint so that there is more range of adjustability. I will also be adding a pedal tilt mechanism for adjustabilty and comfort. I want to be able to sit on a couch and play or get into my AK rocker gaming chair and play. The Rocker and the couch have different seat heights and posturre when seated and that requires greater adjustment to get proper wheel height and pedal angle.
This is a simple, easy to build, and inexpensive stand that looks great. Good job. perhaps I will post mine when I get it finished.
Re: Awesome Racing stand setup for only $30
Feb 3, 2011
FWIW, You could always consider adding a removable platform to your design for the gaming seat to bring it up to a more "car-like" height...I intend to do somethign along those lines when I get a wheel
- There's a distinct difference between slow & deliberate and deliberately slow -
smoking_rubber
Uncharted Territory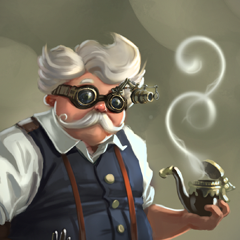 Registered: 03/16/2005
Offline
1686 posts
Hekseville Citizen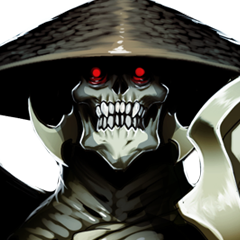 Registered: 11/14/2010
Offline
332 posts