Reply
Topic Options
Mark Topic as New

Mark Topic as Read

Float this Topic for Current User

Bookmark

Subscribe
Highlighted
35 replies 31 views Edited Aug 4, 2010
So the Signature Edition of GT5 is going to be worth $286 (£180). Isn't that a little bit too much for:


Sculpted metal box, finished with SLS AMG Obsidian Black paint.
SLS AMG 1:43 model car.
Leather GT-branded wallet with competition entry card.
GT-branded USB key with a special GT5 trailer.
GT-branded key fob.
Coffee table book featuring the cars and locations of GT5.
200-page Apex book with driving and tuning tips, discussion of future technologies, and more.
Five unique "Chrome Line" edition cars.
http://www.gtplanet.net/gran-turismo-5-signature-edition-collectors-edition-announced-for-internatio...
Aug 4, 2010
I'm only paying $100, so yeah, that seems a bit high, but I'm buying the NA version...............................
http://us.gran-turismo.com/us/news/d5232.html
******
*****
______________Luck is where hard work and opportunity meet._______________
____With patience and perserverance, you can piss a hole in a brick......my dad____
___________________________Click my sig_____________________________
Treasure Hunter
Registered: 01/19/2008
Offline
6687 posts
Aug 4, 2010
Its too much, but all the Europeans and other folks outside North America can pay that.
Being those places are getting it. Its not for North America.
Umbrella Scientist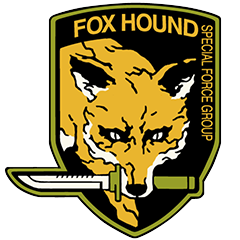 Registered: 05/06/2008
Offline
12272 posts
Aug 4, 2010
I want the Signature Edition, and I think I'll import it if I have to. Honestly, I'm a little disappointed in how these special editions have been handled.
I've contacted SCEA's customer service to file a complaint. I recommend anyone else who would want the Signature Edition do the same.

Aug 4, 2010
Game UK are selling the game for £149.99 which is very steep and to be fair they can list what they like it's only going to show if it's worth the price when it comes through the door and you can phyicaly see the qulity of what you've brought. There are 2 version listed in the diffrent UK stores the £150 and then theres one at £32 which is the standard game which comes with a code to unlock 1 or 2 cars
TheMayorMcCheese
Lombax Warrior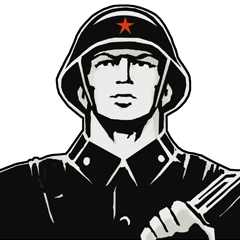 Registered: 02/04/2010
Offline
106 posts
Aug 4, 2010
I want that Mercedes, I hope I can change the car's color. Yet 180 euros is helluva too much, I dont see it coming to Chile
_________________________________________________________________

Proud owner of the olny pearlesent Kuwelvagen.

Its hard to love Burnout, GT, CoD and BFBC at the same time. But I do.
Dragonrider0
Treasure Hunter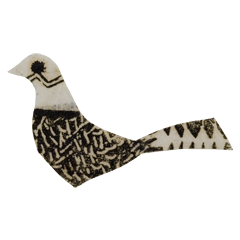 Registered: 01/13/2009
Offline
5461 posts
Aug 5, 2010
Basically, its Europe, the UAE and Saudi Arabia. They are only about 1/4th of all sales for PS3, from some figures I saw from last year. All the small countries get the good stuff, because, for some reason, Sony EU has become the most powerful...somehow, I think it started when the EU got PSN updates a day or two early from the US...well, that changed now. I don't get it, American's can drive to, but I guess they think we have enough powerful cars that we can get everyday (not really, the most powerful everyday car I ever saw in the US is a new Hemi Challenger, and they are not all that powerful...for the weight)
Fender Bender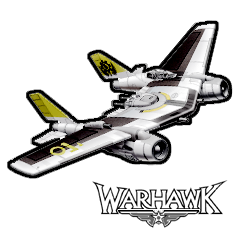 Registered: 11/14/2009
Offline
3132 posts
Aug 5, 2010
---

Buhnanah wrote:


So the Signature Edition of GT5 is going to be worth $286 (£180). Isn't that a little bit too much for:



Sculpted metal box, finished with SLS AMG Obsidian Black paint.
SLS AMG 1:43 model car.
Leather GT-branded wallet with competition entry card.
GT-branded USB key with a special GT5 trailer.
GT-branded key fob.
Coffee table book featuring the cars and locations of GT5.
200-page Apex book with driving and tuning tips, discussion of future technologies, and more.
Five unique "Chrome Line" edition cars.

http://www.gtplanet.net/gran-turismo-5-signature-edition-collectors-edition-announced-for-internatio...

---
All of that and it doesn't even come with the game