Reply
Topic Options
Mark Topic as New

Mark Topic as Read

Float this Topic for Current User

Bookmark

Subscribe
Highlighted
Sunday Cup Online Race Event
[ Edited ]
455 replies 5064 views Edited Nov 20, 2014
This is the home of the Sunday Cup Online Race Event or SCORE for short.
This is planned to be a weekly get-together primarily for those on the forums, but anyone is invited.
We only ask you race as clean as possible and have fun.
If you are familiar with GT Saturdays and Monday Night Racing, you know what to expect, this is kind of a mix of these two events.
This is planned to be pretty informal, with people coming and going so points is really not workable. Perhaps just a shoutout to the winners of various races would fill the need for recognition?
Cars will be low-to mid-powered, usually very affordable, and no worries of having to tune. This is a (usually) no-tuning, stock-car event. We usually use voted tracks, though I do usually choose the starting and ending tracks myself; we usually end at the Nurburgring for a couple of laps...
Want to join us? Join the "Cup Racing" Club (number 1000953). You are welcome.
I hope to see you there. Thanks.
Re: Sunday Cup Online Race Event
[ Edited ]
Mar 13, 2016
Sunday Cup Online Racing Event for March 13, 2016
Event will begin at 6:00 and will run at least until 8:00.
Room will remain open until everyone leaves.
Note: Since this is a series of shorter races, feel free to come late or leave early. Or come early and leave late. Or any combination.
Just plan on as much of the 6:00-8:00 period as you can manage.
Legal Cars:
Lotus Elise Race Car
Specs:
Stock
no tuning

No Nos.
RH tires
(though this is much more than it needs, this is what it comes on...)
Tracks to be used are:
Voted Tracks
Tire wear will be normal.
Only Traction control and ABS will be allowed.
I guess you can have the driving line, but you should learn to not use it... LOL
Remember to join the Cup Racing Club 1000953
See you there.
Treasure Hunter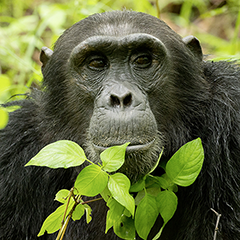 Registered: 12/14/2008
Offline
5243 posts
Re: Sunday Cup Online Race Event
Jan 30, 2013
dm you might want to just pick a % power limiter that is valid to use. like <=5% or something like that. give people something concrete to know whether they are violating the spirit of the rules or not.
I may join these occasionally if time permits.
what I like is that you are mixing the Saturday & Monday styles of racing and it is appropriately smack-dab in the middle of them! nice idea.
only troublewith me participating is that I already get up on Sundays to race w/ Oz and it may be hard to "negotiate" for more time
aka Ex_Stream_Tuna -FR's & Racing done here. ExXboxfan = Netflix only

I Only Post Everything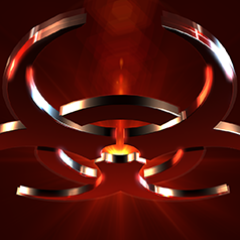 Registered: 11/28/2008
Offline
1090 posts
Re: Sunday Cup Online Race Event
Jan 30, 2013
@exX, oh there is nothing worse than choosing which racing buddy to leave out in the pits!
Hey DM, I plan on getting on about 11 west coast time. I was going to have a look at the cars to see their various weight, perf pts, and HP. If I notice anything that might help out or think of an idea to help keep everyone close to your regs. I will let you know.
SIDE NOTE : Although we are very grateful to DM for salvaging this series. Along with a great theme. We have Andy to thank for it. Technically, he got it started. So let's not leave him out of the credits.
Thanks Andy & DM!
" A defeat is good for the character if you take it the right way."

Who said it?
Treasure Hunter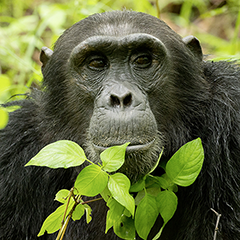 Registered: 12/14/2008
Offline
5243 posts
Re: Sunday Cup Online Race Event
[ Edited ]
Jan 30, 2013
As for the time slot...

With me being a big NASCAR junkie, the 1:00-4:00 slot that was talked about isn't going to work for me very well. I'm usually watching them go around in circles during that time.


Especially the Daletona 500 that's coming up!
For what it's worth, 6-7pm Eastern is an ideal start time for me. I'm usually in bed by 9-10pm Eastern.