Reply
Topic Options
Mark Topic as New

Mark Topic as Read

Float this Topic for Current User

Bookmark

Subscribe
Highlighted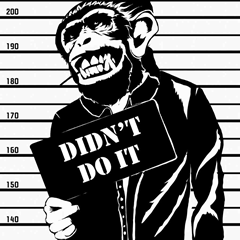 Offline
@tguns16: all I was going to change was the normal gear box to the close 5 speed gear box. Figure we won't need to be going any faster than 140. Still use Sport Softs, Height Adj. Suspension, all drivetrain parts, and no HP or KG upgrades.

Re: 1,000 Miles!!!
[ Edited ]
Ok, thanks boss. I'll jump online tonight for another hour or so for some testing (between 9-11est). Still not comfortable with any particular setup with the Height adjustable suspension. But the quicker transmission might help navigate the car around the track a lot better. If anyone is interested in joining me, I'll be in crow's lounge (my lounge if he's using his for other reasons!) so feel free to join in.
Just to clear things up--
BMW 1 series tii
stock kg 1520
stock hp 320 fully broken in (limited to 315 for the race)
***No kg or hp upgrades allowed***
Height adjustable suspension
Close ratio transmission ***New upgrade from last race***
all other drivetrain components allowed
Sports Soft tires
Missing anything?
Still limiting the hp to 315?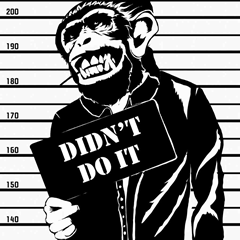 Offline
Re: 1,000 Miles!!!
[ Edited ]
Who goes outta town on a Sunday? WTH? J/k

I'm not goin much quicker with the upgraded gearbox. Only got another 3 tenths out of it so far. It does feel a lot better though.
EDIT:
My best time with the close ratio transmission was a 1:45.7xx. Not getting much more out of the car from me. I felt pretty good about that lap. The car definitely goes through the turns easier on this tranny. It feels like it should be able to put down a quicker lap but the time just doesn't show it. Anyway, that's all the testing I'll do till the next race, unless you decide to make any changes. I like how the car handles with this setup on this track. It's a good combo.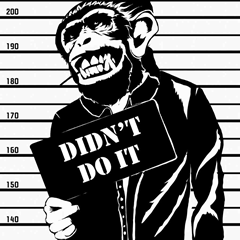 Offline
not sure, but I think it actually was this race where I was able to have someone add fuel for me on the pop-up screen, and go to the bathroom while my pit crew worked.
it worked perfectly...
no beer next race
aka Ex_Stream_Tuna -FR's & Racing done here. ExXboxfan = Netflix only

eww.... I'll probably go w/ duct tape and a long hose!
nevermind, that might hurt to rip off at the end
and... it's still Saturday we're doing this, right? It says 4/6 on the front page...
aka Ex_Stream_Tuna -FR's & Racing done here. ExXboxfan = Netflix only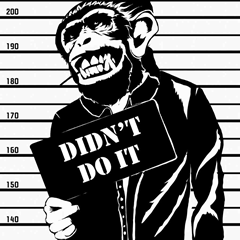 Offline