Reply
Topic Options
Mark Topic as New

Mark Topic as Read

Float this Topic for Current User

Bookmark

Subscribe
Highlighted
1,000 Miles!!!
[ Edited ]
188 replies 1110 views Edited May 25, 2013
Yes, 1,000 Miles.
No, not all in one race.
This will be a series that will be something like the "1,000 Miles" series in Gran Turismo 4. Just with a bit of a modern twist. The car will be the BMW Concept 1 Series tii located in the new car dealership. Grab it, slap some new rims on it, and splurge it with your favorite paint chip.
The time for this event will be at night. It's really the only time that i am able to race. I'm thinking we could gather in the lounge around 9:30 p.m. EST on a Saturday night( dates will be posted with the track list). The race will begin at 10:00 p.m.
We will start off with a stock form of the car and after 500 miles or 3 races we will be able to add on some parts just to keep things fresh so to speak. Here is a list of tracks we will start the seires off with.
Track List:
03/16/2013
Twin Ring Motegi: 67 Laps
04/06/2013
Cote D'Azur( Monaco ): 96 Laps
04/27/2013
Circuit de Spa-Francorchamps: 46 Laps
05/18/2013
Circuito de Madrid: 96 Laps
06/15/2013
Nurburgring N24: 21 Laps
(500 KM)
Note: For this race we will be able to fully tune the car. Engine, weight, and turbo. All the stuff that makes us go around faster.
Sounds crazy right?! I know it is
. I have been wanting to do a series race for a long time now but just could not think of what it was going to be.
Event Settings

Start Type

Normal Start


Grid Order

Slowest first

Boost

Off

Penalty

Off

Race Finish Delay

120 sec

Visible Damage

On

Mechanical Damage

Heavy

Slipstream Strength

*Weak*

Tire Wear/Fuel Consumption

Normal

Grip Reduction when Off Track

Real
Regulation Settings

Skid Force Recovery

Off

Active Steering

Off

ASM

Off

Driving Line

Optional

TCS

Optional

ABS
Optional
Going to change some things up a bit:
1. We can change the time to something earlier in the evening if you guys want. If you have a time in mind just let me know.

2. I am going to allow suspension tunning but please use the Height-Adjustable Suspension only. This car handles pretty good with just putting Sport Soft tires on it but just figured some people would like to change one or two things.

Sign up list:
1. cr0wlft0fdmurder
2. exXboxfan ?
3. Gojet-64
4. jaejsteele
5. Lunzar
6. tguns16
7. MastrGT ?
8.
9.
10.

I Only Post Everything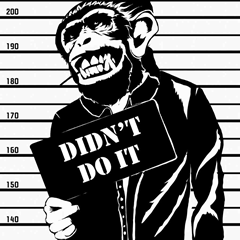 Registered: 06/23/2010
Offline
1060 posts
I Only Post Everything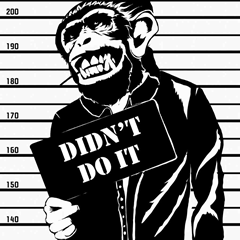 Registered: 06/23/2010
Offline
1060 posts
Feb 18, 2013
ooh sounds interesting. I might be down! This will be a really busy time for me, so that is definitely tentative and I may not be able to make every race FYI.
aka Ex_Stream_Tuna -FR's & Racing done here. ExXboxfan = Netflix only

Feb 18, 2013
I like endurance races. The only problem is, it is very hard to get them to fit into your schedule.
I do have time for this race. I will partake if we have a good number of entries.

Gojet-64 is now Encvell. (Gojet-64 is now only used for older games and Vita)
Back up your PS3's and PS4's hard drives!
Try repairing your corrupted hard drive without losing data,
here
.
I Only Post Everything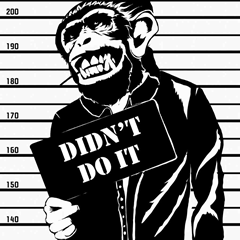 Registered: 06/23/2010
Offline
1060 posts
I Only Post Everything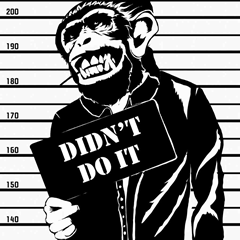 Registered: 06/23/2010
Offline
1060 posts
Feb 20, 2013
Crow,
Sounds like fun!!! I would like to get in on this 1000 mile adventure, please add me to the list and send friend request...
I might not be able to make all dates listed, but I will do my best to do so.