Reply
Topic Options
Mark Topic as New

Mark Topic as Read

Float this Topic for Current User

Bookmark

Subscribe
Highlighted
cheezit12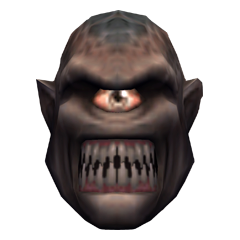 Offline
---

tannerwitz wrote:


Thank you guys for the appreciation - I know it's my first post here, but I have thousands on the previous site

I'm an expert as I assume most of you are @ GOW2 - If anyone needs tips or help - I'm here

Any of you guys up for a speed run competition? Do it in normal or god mode? I'll warn you that I won many on the old site

---
I might do one on normal... IDK though I'm not a biug fan of speedruns though
adevilinthedark
Offline
---

StrenghtPower wrote:


in my opinion, the first game in god mode was hard and now im stuck with the clones..... but titan mode in GOW 2 is extremely hard!!! u should pratice your skills in the Challenge of the Titans, if u manage to accomplish all seven challenges, then i think u are prepared for Titan mode (u will die a lot of times but u will get better and stronger). but remeber to calm down sometimes, becasue in titan mode there is no hapiness, only honour and death!!

---
I'vve yet to actually beat the game on Titan, but thats more cuz I rarely play the game then because its too hard.
The Challenge of the Titans was far easier than the Challenge of the Gods. I beat that no problem (except for the last one. **bleep**ing hell, that level was bull**bleep**.) I'd say this is preety decent advice. If you can, practice blocking in the last challenge, because once you get the fleece, you're pretty much good if you know how to use it.
I don't even want to think about Titan mode!

I have beaten GOW1 on god mode (very hard) and GOW 2 on god mode (hard) but not titan mode! I started Titan mode but I could never get past the part where you had to climb up and escape from Hades. Those hands were relentless! But when I get my copy of the game fixed or just a decent copy, I'll try again.
w8ing4march Offline
Yea God mod in GOW1 is not much of a problem by the end of the game for me. I've beaten at least three times. A few weeks ago took me 3-5 times my last time to beat the kratos clones which IMO is the hardest part of the game.
But as for Titan mode in GOW2 jeez it is redic. The enemies are more challenging and that fact you get less ords. Also that rage of the titans is horrible in comparison to Rage of the gods.
I've only tried it twice. the first back when it came out. i completed GOW then GOW2 consecutively and got to the part before you kill the last sister and couldnt beat it after what felt like a billion tries gave up.
Now currently im trying a second time and I feel better. There are some parts that I have to just walk away from for a time to recollect my head because after a while I start playing sloppy . IMO the Theseus battle is nothing compared to some other parts. He is hard yes but the second go around i beat him fairly quickly say 8-10 tries compared to 25 maybe the first time. Reason theseus isn't that hard is because it's completely predictable.
I just got to the final temple. Im at the first translator now.
dbzgengsta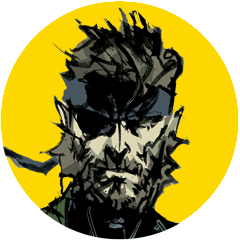 Offline
dbzgengsta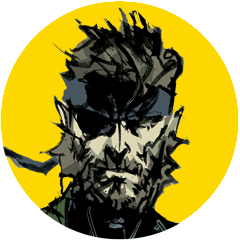 Offline
It's tough and it takes a lot of patience. There are tricks, of course, such as using blocks and the Fleece as much as possible (In GoW II). Another trick is that in certain areas, you can move a distance away from your enemies and thanks to glitch/programming, enemies might not follow you there, or be able to attack you. From this distance, you can attack your enemies on your own pace.
Again, it takes a hell of a long time, your first times through on a hard mode. Definitely adds a whole new level of gameplay though...