Reply
Topic Options
Mark Topic as New

Mark Topic as Read

Float this Topic for Current User

Bookmark

Subscribe
Highlighted
Re: ghost of sparta on e3
Devilhunter_PS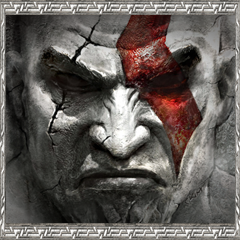 Offline
Re: ghost of sparta on e3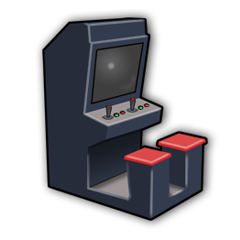 Offline
Re: ghost of sparta on e3
I was hoping to see more gameplay on GoS all they showed was a 5 second clip in a video montage. The trailer for the game was nice though. Very glad Linda Hunt will remain the narrator.
Devilhunter_PS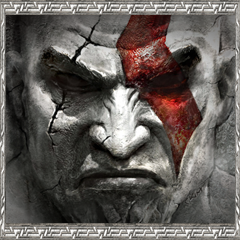 Offline
Re: ghost of sparta on e3
Re: ghost of sparta on e3
---

Devilhunter_PS wrote:


---

bhwinner wrote:


The very very brief gameplay we saw i thought looked a lot like the opening scene from GoW1. Hopefully more info will come out soon.

---

exactly,and correct me if im wrong,but i believe its graphics are almost on the same level with gow1

---
Yea, from the quick glimpse it did look pretty good. Maybe theyre showing more in the booth?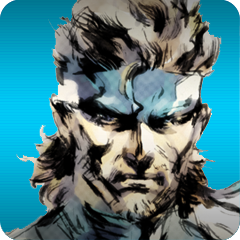 Offline
Re: ghost of sparta on e3
hey guys, its been awhile, due to the new trailer and info i thought id pop back in. In regards to the first level looking like GOW1 ship, I read on the ign's site and article that they wrote telling us a preview of the game and they said that the first level is similar to the one in GOW1, it apparently starts with a monster attacking the ship, but the monster is different and is not a hydra. Read about it here: http://psp.ign.com/articles/109/1098556p1.html Oh and theres also new images to the left of the article, game looks awesome so far.
"If all on Olympus will deny me my vengeance, then all on Olympus will die"- Kratos, GOW2
Re: ghost of sparta on e3
Well this game is awsome and all we waiting for .....if you see when you enter in spartans stand tall if you cancel the trailer you see the ghost in water is Kratos ....hmm in this game we see something about his past maybe in this game we see and his brother .....but i m not sure because we see in god of war 1 in The birth of the beast:http://www.youtube.com/watch?v=kQkK5L2faeg this is the video if you arent remember.....!live a comment if you have something to say for this !